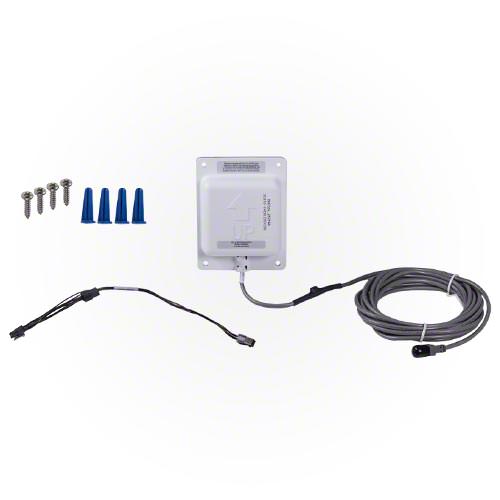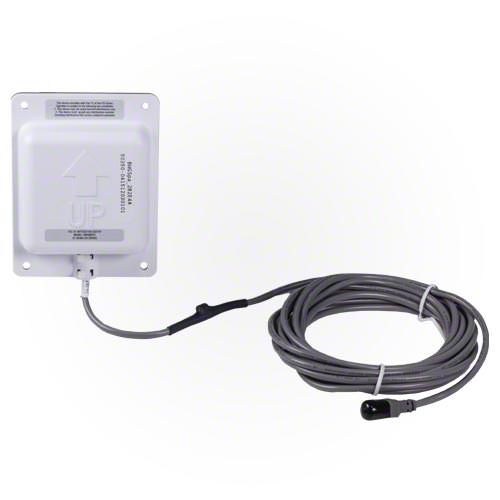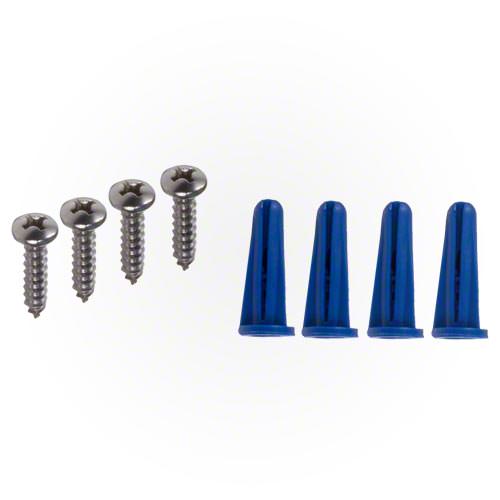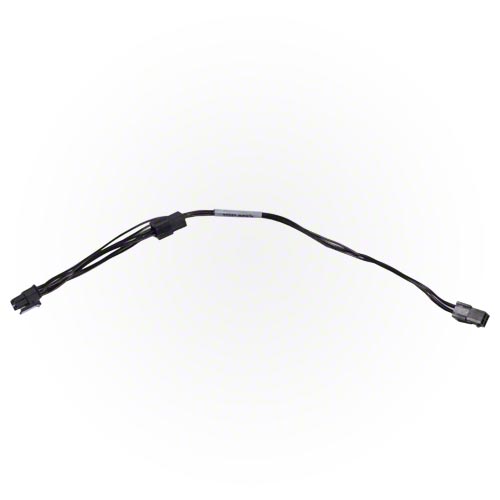 Balboa BWA Wi-Fi Module Kit 51159
Item #:

51159
Item Details
Balboa BWA Wi-Fi Module Kit 51159
The BWA Wi-Fi Module Kit allows you to access you hot tub via direct connection anywhere in the local proximity of your tub, anywhere in your house that can connect to your local Wi-Fi network, or anywhere in the world you have an internet connection to your smart device.
The app provides full interface control so you can set the temperature, turn pumps on and off and even set filtration cycles.
Features:
Wi-Fi Module Kit for Balboa Control Systems
Control your spa from anywhere
Set the temperature, turn pumps on and off and set filtration cycles
Install app from Google Play or the App Store
1 Year of Cloud Remote Access
Notes:
You will receive a notification approximately 45 days prior the end of the expiration of your Cloud access with instruction on how to renew.
If your tub has been pre-installed with a Wi-Fi connection cable, open the equipment compartment and plug the bwa module into it. If it has not, you should contact your local dealer or a professional spa technician to open the control pack and to plug the bwa module int the appropriate connector.
Balboa 51159