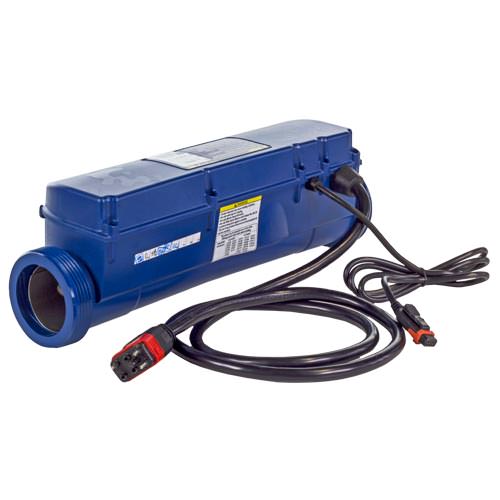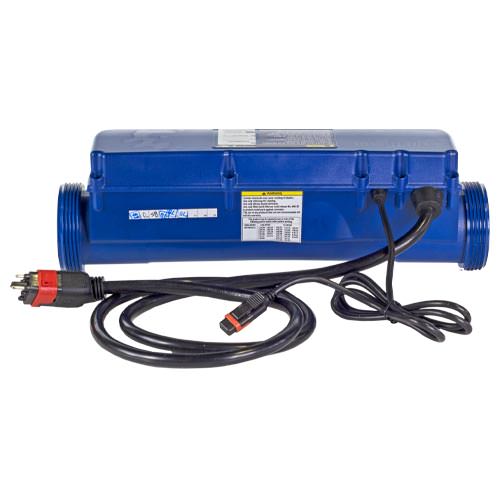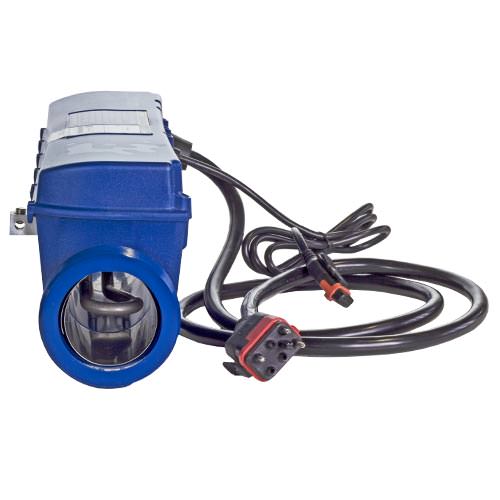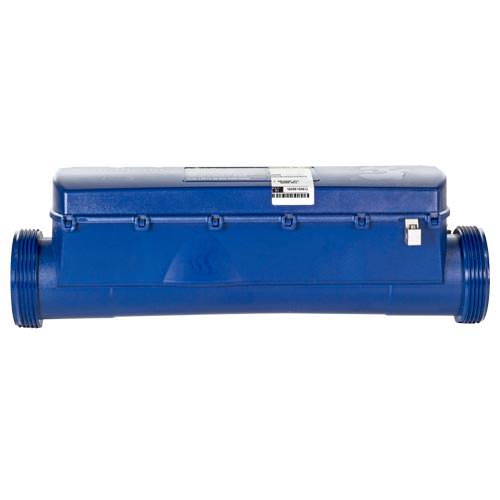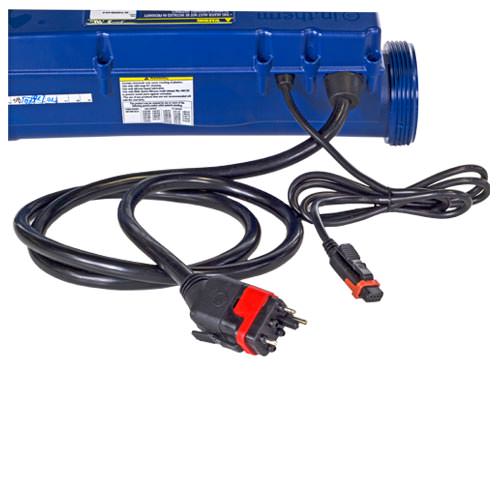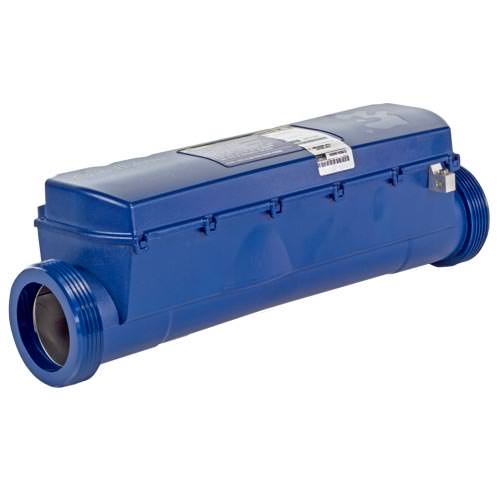 Gecko In.Therm Spa Heater
Item #:

0603-421002
Item Details
Gecko In.Therm Spa Heater
Separated from the pack, in.therm is an intelligent 4kw remote heater that integrates electronics directly in its power box. Its long list of features includes a built-in temperature probe and new water flow detection that eliminates the need of a pressure switch.
Gecko In.therm heaters are made to last. The design of its unique seamless enclosure and its cover gasket eliminates all risks of water infiltration. Filled with epoxy, its electronic board compartment is protected against the stress of water flow vibrations.
Its clever solid state design puts in.therm in a class by itself ensuring years of trouble-free usage. With solid state, in.therm can be started and stopped almost indefinitely with no degradation of its components. It can command multiple power levels on its single element and heat at its highest power only when necessary, reducing the demand on the element and greatly extending its lifetime.
In.Therm Heater Features:
In.therm can be quickly installed. Its threads and in.link cables make it easy to connect to pack system and spa pipes.
Unlike any other heater on the market, in.therm was designed specifically to work with in.xm spa systems. An ode to plug and play, you only have to connect its in.link power and communication cables to their specific in.xm connecting ports to make it go.
In.therm is built to be the perfect companion of our new in.xm spa pack platform. They both share some of the most advanced features in the industry and Aeware's signature design for the best of form and function.
Our engineers designed our in.therm intelligent heater, our in.xm inventive pack and our in.k600 interactive full-function keypad to work in perfect harmony. Users can be sure to get the full Aeware experience from the comfort of their spa.
Gecko 0603-421002 - Formerly 0603-409001