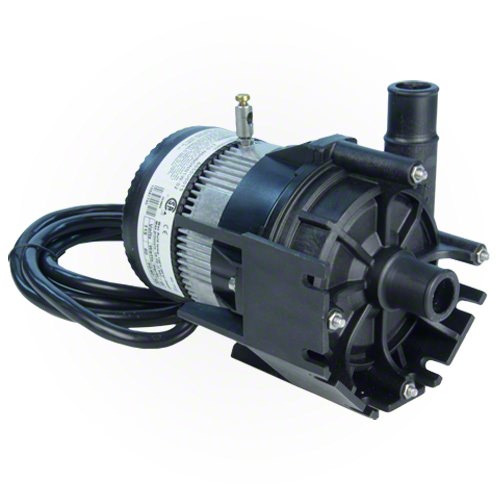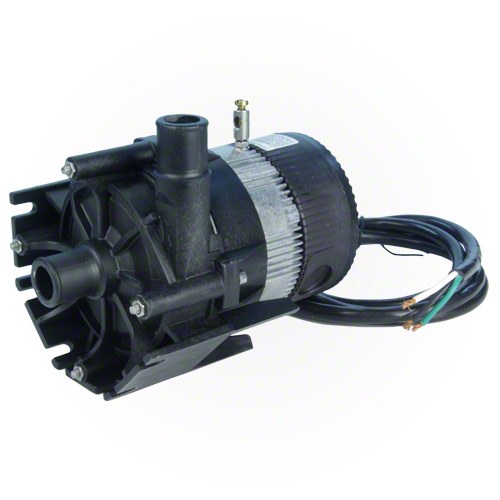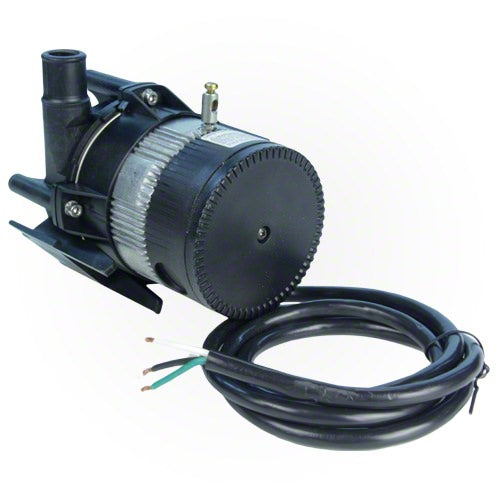 Laing E10 Circulation Pump 6050U0015 - 115 Volt - 73989
Item #:

73989
Item Details
Laing E10 Circulation Pump 73989

The Laing E10 EcoCirc Circulation Pump is used in many hot tub brands and can be used to replace most brands of circulation pumps. The E10 is highly efficient and consumes 40% less power than many comparable circulation pumps. The E10 Circulation Pump is lightweight, whisper quiet and compact.

E10 Circulation Pump Features:

115 Volts

3/4" Hose Barb Fittings for Pump Intake and Discharge

60 Watts

Includes 4 foot power cord and Mounting Bracket.

Domestic or international 50 or 60Hz same high flow

Compact Design

Lightweight, less than 5 lbs

Open Impeller - Resistant to Clogging

Dry Run Protection

E10 Circulation Pump Specifications:

Max Capacities: 14 GPM

Max Head: 20'

Maximum Working Pressure: 50 PSI

Maximum Temperature: 140

Degrees Fahrenheit

Rotation: counter clockwise when viewed from the motor end.

Electronically Commutated AC/DC/AC Spherical Motor.

Automatic overload protection.

Known As:
Laing Model # E10-NSHNDNN1W-02
Laing 73989
Laing Part # 6050U0015