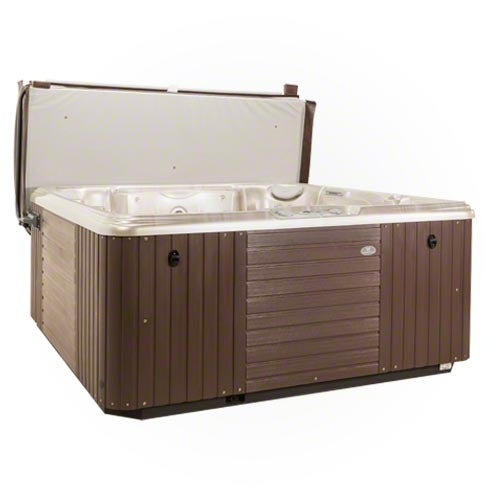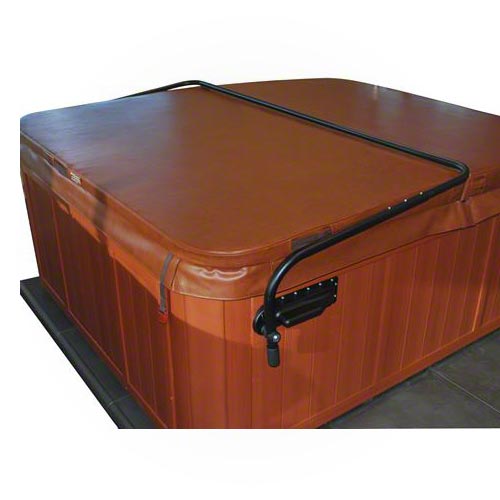 Covermate Eco Cover Lift
Item #:

CMI-ECO-B
Item Details
Covermate Eco Cover Lift

The Covermate ECO provides you with the option to purchase an inexpensive lift with the same quality and construction as the Covermate I.

Covermate ECO Features:
Black powdercoated, rust-free construction
Full length crossbar for unbeatable support
Non-corrosive composite mounting brackets
Requires just ten inches of clearance behind spa. 12-point, 14-inch mounting system provides ultimate strength
Fits on most spas up to eight feet in width
Made in the USA

The CoverMate Eco will not work on round, hexagon or octagon spa cabinets or on hot tubs with a corner radius of more than 10".

If this coverlift will not fit on your spa due to the shape or due to large radius please consider:
CoverShelf, CoverMate Freestyle, Cover RX or Cover Caddy.

Feel free to Contact us for help in finding a cover removal system that will work for you.