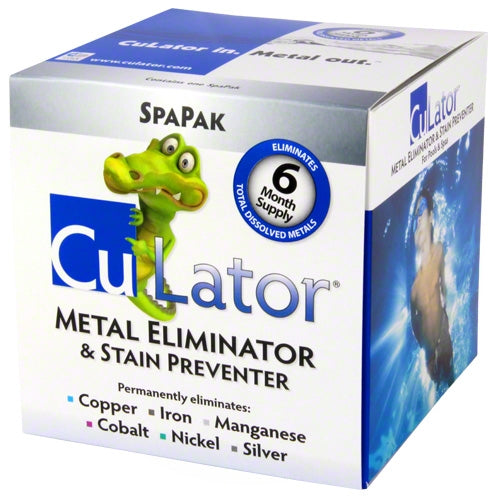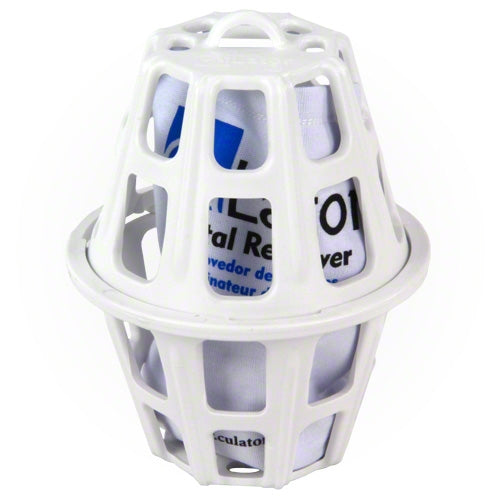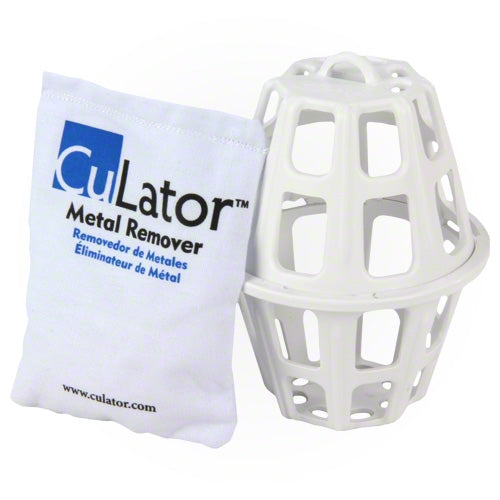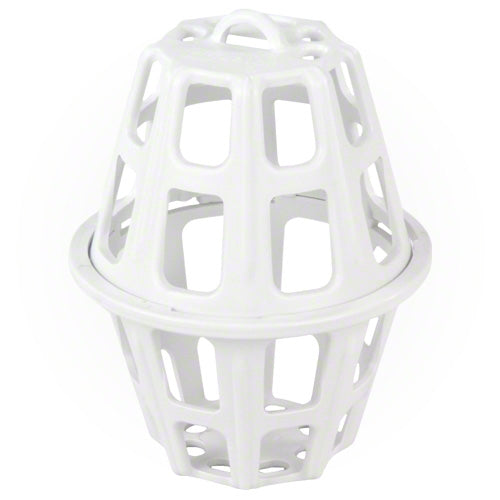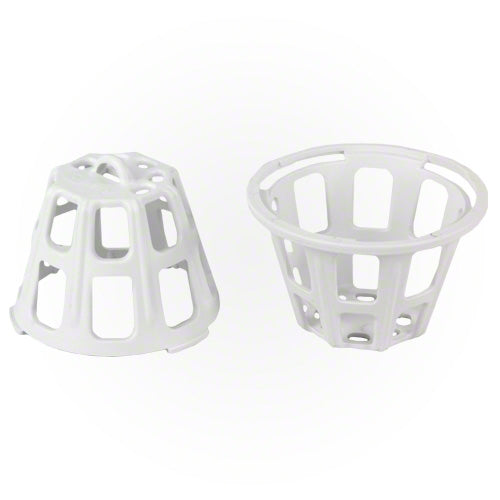 CuLator SpaPak Metal Eliminator and Stain Preventer
Item #:

CUL-SPA
Item Details
CuLator SpaPak Metal Eliminator and Stain Preventer - One SpaPak Lasts 6 Months!

The CuLator SpaPak is the only option for quickly and permanently removing copper, iron, manganese nickel, cobalt, lead and silver from fresh, hard and salt water spas. The CuLator Metal Eliminator is the only product that actually eliminates metals from hot tub water. As water passes through the CuLator SpaPak, stain causing metals are permanently trapped inside.
Each CuLator SpaPak works to eliminate metals for up to 6 months. CuLator is nontoxic and biodegradable, and will not remove beneficial forms of metal found in mineral-based water purification products such as those containing silver and copper. CuLator only removes the bad form of the metal produced when these products lose their effectiveness. The CuLator cloth bag is made of nontoxic biodegradable materials and can be used around family and pets. It is non-poisonous, non-corrosive, and is completely biodegradable after disposal.

CuLator SpaPak Features and Benefits:

Removes metals for up to 6 months.
Convenient and easy to use.
Works in fresh and salt water.
Doesn't add phosphates to the water.
Works with all mineral-based water purification systems.
Works in all hot tubs and spas.
Works of a large pH range.
Works with all metal-based algaecides.
Non-toxic and biodegradable.
Permanently eliminates:
Copper - Manganese - Nickel - Cobalt - Silver - Iron
Directions for use:
Remove CuLator SpaPak cloth bag from the sealed plastic pouch.
Place CuLator SpaPak in skimmer basket, filter compartment or reservoir. The top loop on the CuLator Gator Egg can be used to secure the SpaPak. Submerge completely and squeeze out air. (Note: SpaPak may expand and/or float in skimmer basket.)
Run filter or circulation pump. Metals are eliminated from the water as it passes over the SpaPak.
Discard used SpaPak after 6 months.
To keep pool water metal free, retreat with a fresh CuLator SpaPak every 6 months.
CuLator SpaPak Metal Eliminator and Stain Preventer