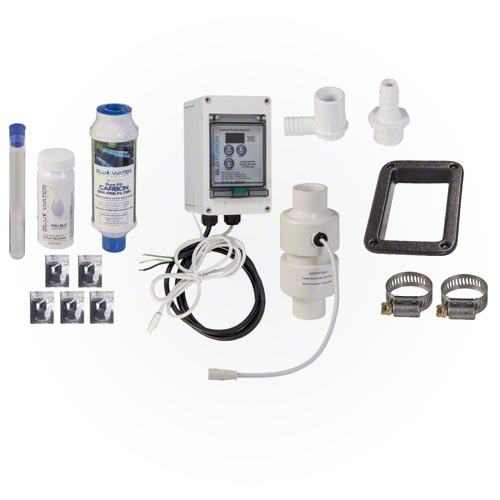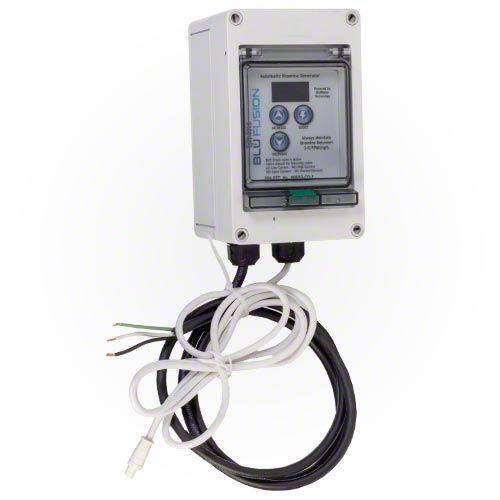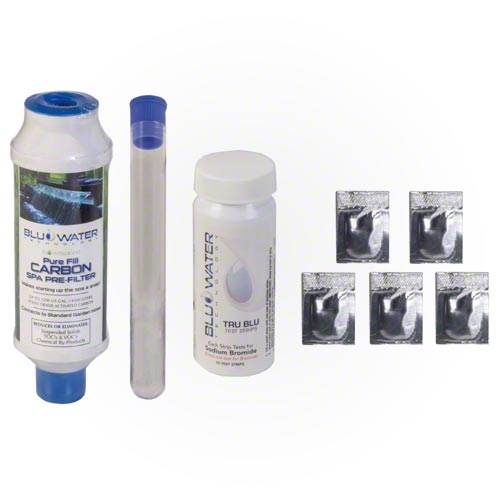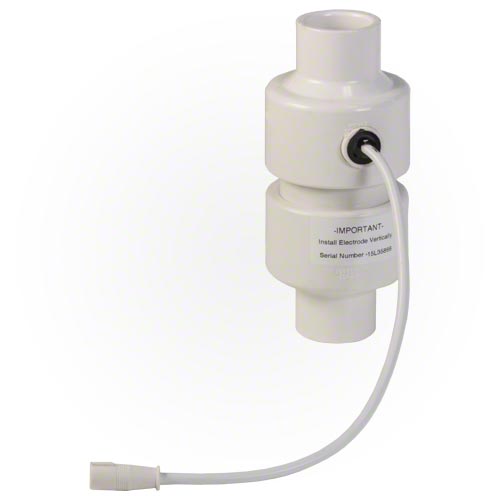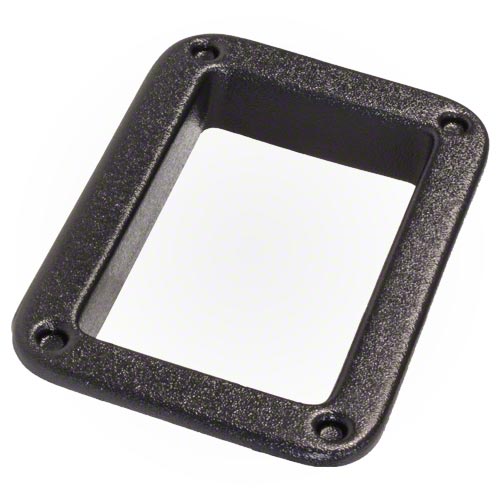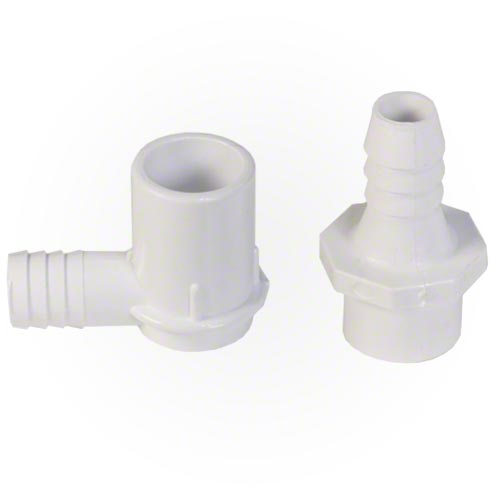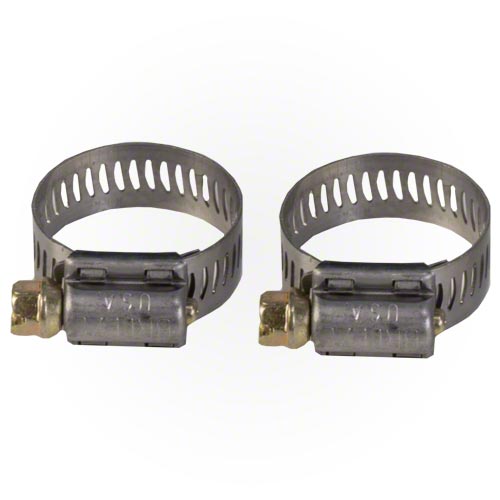 Genesis Blu Fusion Bromine Generator
Item #:

BW-S2200
Item Details
Genesis Blu Fusion Automatic Bromine Generator
Blu Fusion Bromine Generators are the industry leading automatic bromine generating system for hot tubs and spas. Instead of adding bromine tablets to your hot tub, the Isis Bromine Generator will automatically produce pure bromine in your hot tub automatically.
How does a bromine generator work? Bromine Generators work the same way chlorine generators or commonly known as salt pools or salt generators work on swimming pools. Pools using salt chlorine generators add typical table salt to the water to create pure chlorine. Bromine Generators use Sodium Bromide which is similar to table salt. When Sodium Bromide passes through the Blu Fusion Bromine Generator it's electronically converted from Sodium Bromide (salt) into Bromine. When the bromine has been used up it will convert back to Sodium Bromide (salt) and the process will repeat itself.
The reason you use a bromine generator in a hot tub instead of a chlorine generator is simple. Bromine is far more effective in the harsh water typically found in hot tubs then chlorine. Unlike chlorine that loses most of its effectiveness at high pH levels, bromine is effective even at high pH levels. It is less harsh on the skin and is more resilient in hot water. It is also why you cannot typically find a major manufacturer of hot tub chemicals that provide chlorine tablets for hot tub use.
The best part about converting to a Blu Fusion salt water hot tub is the reduced maintenance time. Instead of adding bromine tablets to a floater that typically has to be refilled at least once a week, the Bromine Generator will continually produce bromine in your hot tub without constantly adding bromine tablets, bromine concentrate or even chlorine. You simply add the Sodium Bromide to your hot tub upon start up and Isis will do the rest. The best part is the Sodium Bromide you add to your hot tub doesn't leave the water until you drain and refill your hot tub, or due to water splashing out, eliminating the need to constantly add sanitizing chemicals. Only removing water from your hot tub will result in the loss of your bromine salts.
The Blu Fusion Bromine Generator will easily sanitize hot tubs with pure bromine up to 1,500 gallons of water. Pure bromine is not the same chemical that comes from brominating tablets, powders or liquids. Instead, pure bromine is free of chlorine, binders or other compounding agents-and is virtually odorless. ISIS is efficient, effective, easy to install and conserves thousands of gallons of water per year. ISIS is the BEST thing to make your spa always clean and inviting.
Blu Fusion Bromine Generator Features:
Designed to work with hot tubs up to 1,500 gallons of water.
Eliminates the need for many harmful chemicals and floaters.
Reduces cost of chemical maintenance.
Easy to use and simple to setup.
Industry leading automatic bromine generator.
Operates on either 120 Volt or 240 Volt Spa Control Systems.
Blu Fusion Bromine Generator Includes:
Power supply with built in control unit
Control unit features a Bromine Increase, Decrease and Boost Button for easy operation
Monitors bromine generator functions and status
Tru-Blu Sodium Bromide Test Strips (10 Strips)
Pure Fill Spa Water Pre-Filter
Mounting Frame for Installation
Blu Water Technologies BW-S2200