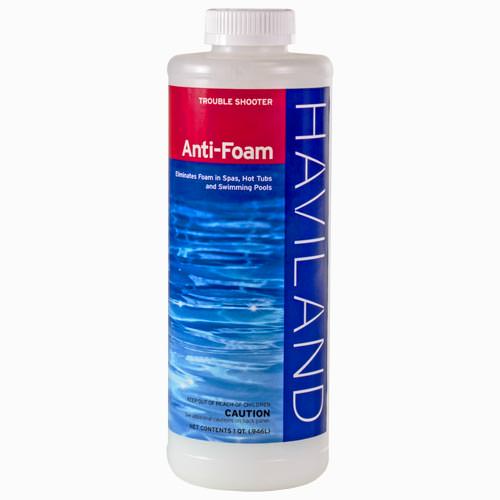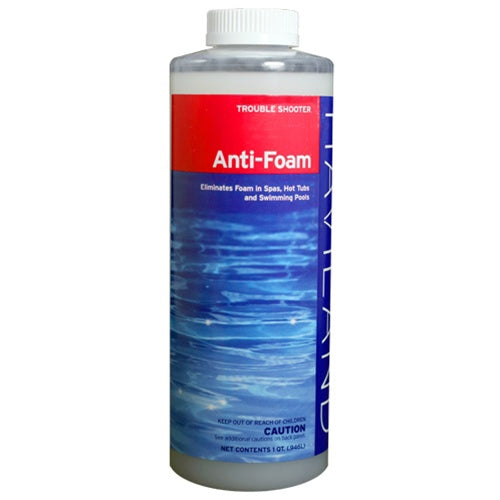 Haviland Anti Foam
Item #:

C003283-CS20Q
Item Details
Haviland Anti Foam
Anti-Foam quickly eliminates foaming in your hot tub water on contact. This concentrated formula will not clog filters and is compatible with all sanitizing systems.
Anti Foam Features:
Defoamer for hot tubs
Eliminates foaming on contact
Concentrated formula only takes a small amount to completely remove the foam
Will not clog filters or harm equipment
Compatible with all sanitizers
Size:
Dosage:
Apply small amount (approximately 1/3 teaspoon per 30 sq. ft. surface area) directly to surface of the water.
When comparing dosage amounts to other brands you will find that Haviland Anti Foam is the best value for your money.