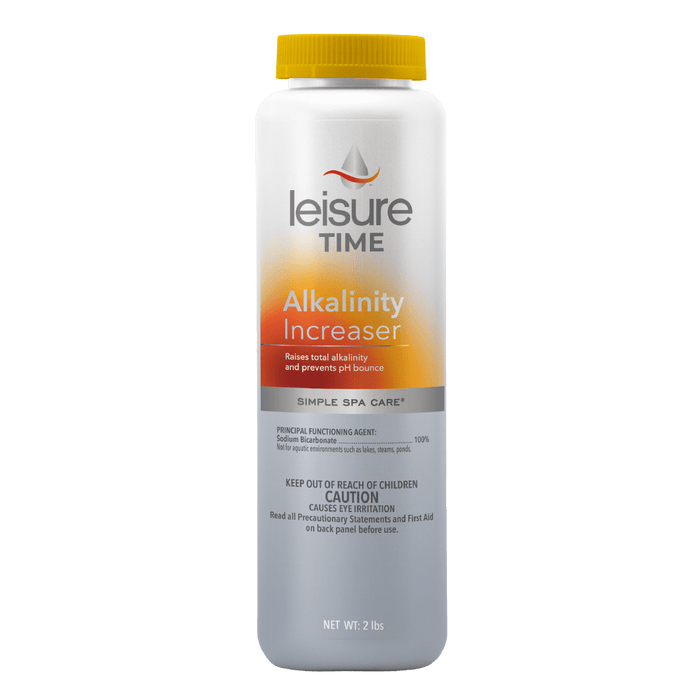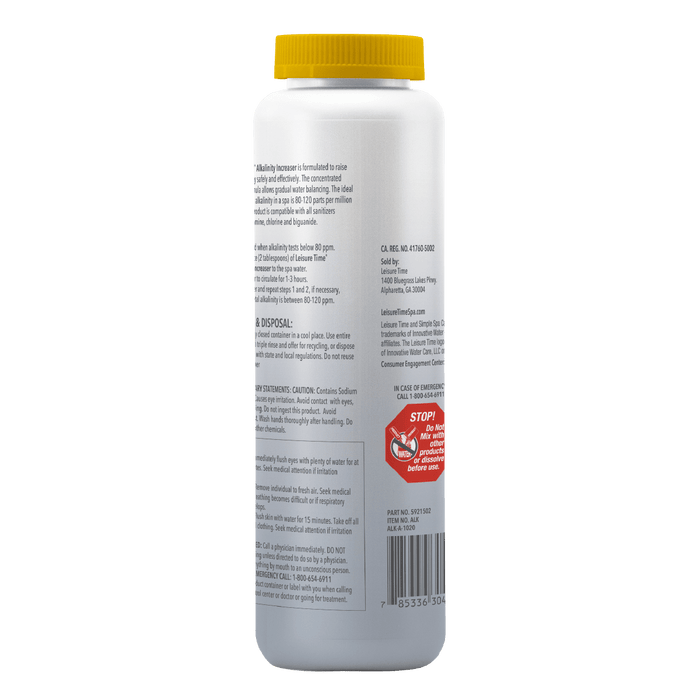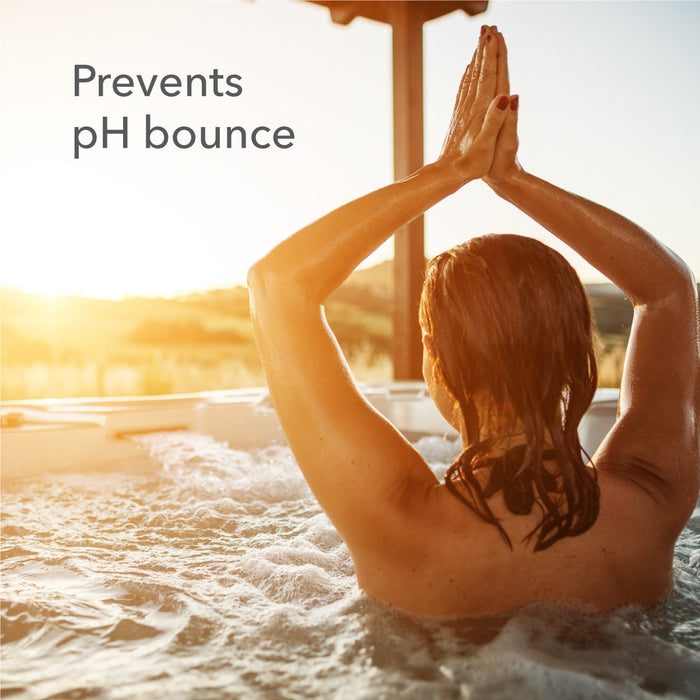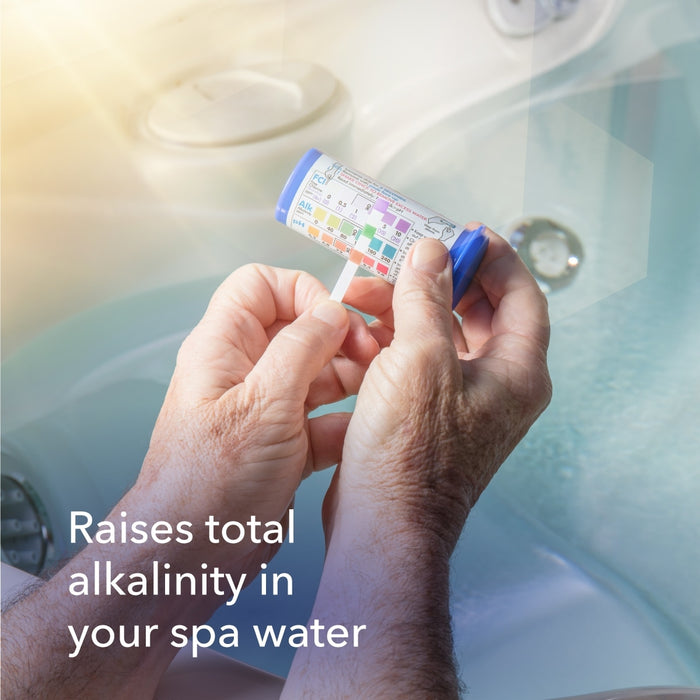 Leisure Time Alkalinity Increaser
Item #:

ALK
Item Details
Leisure Time Alkalinity Increaser - 2 Pounds
Alkalinity Increaser by Leisure Time will raise the total alkalinity in your hot tub. Maintaining proper alkalinity levels will help to prevent pH imbalance and protect your hot tub equipment from damage and scale buildup.
It is recommended to keep the alkalinity level in your hot tub between 80 and 150 ppm. Alkalinity increaser is compatible with all sanitizing systems.
Features:
Raises Total Alkalinity in Hot Tub Water
Prevents pH Imbalance
Compatible with all sanitizing systems
Directions for use:
Use as need when the alkalinity in your hot tub tests below 80 ppm.
1. Add 1 ounce (2 tablespoons) of alkalinity increaser to the hot tub.
2. Allow water to circulate for 30 minutes.
3. Retest water and repeat steps 1 and 2 until total alkalinity reaches the desired level.
Ingredients:
Sodium Hydrogen Carbonate - 100%
Leisure Time Alkalinity Increaser