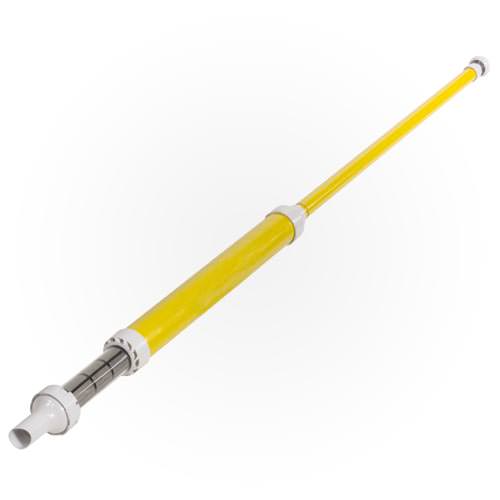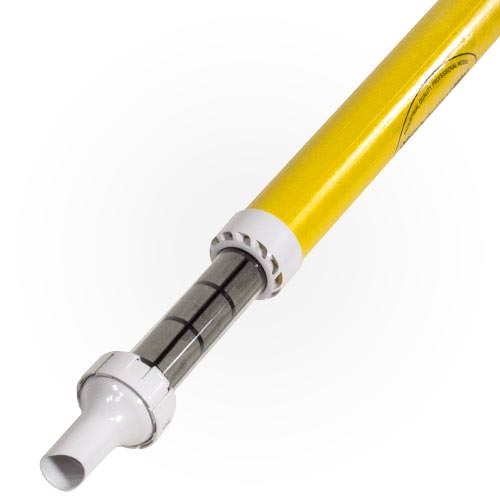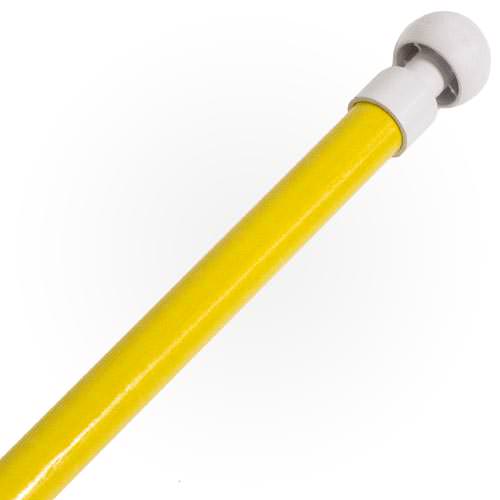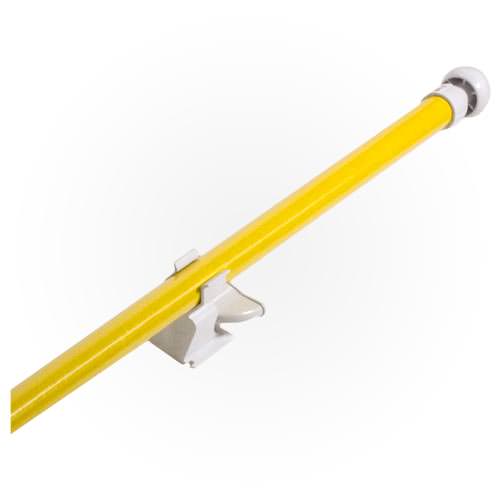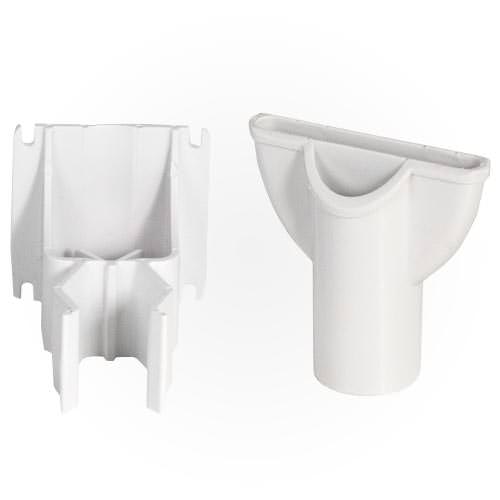 Polaris Spa Wand Pro XL
Item #:

5-300-00
Item Details
Polaris Spa Wand Pro

The Polaris Spa Wand Pro is a simple, effective hand-cleaning device for hot tubs and other small bodies of water. It is perfect for quickly and efficiently picking up sand, silt, vegetation and other debris in your hot tub.

Just a few easy, hand-powered strokes and debris is sucked into a built-in filter basket for easy removal from you hot tub without any hose or electricity required.
Spa Wand Pro Features:
Fiberglass construction for added durability
Eliminate sand, gravel and other debris from the bottom of your spa
Action the pump handle and watch as the debris is vacuumed into the see through filter
The quick and practical solution for spas and hot tubs
Includes wall mounting bracket for storage
Made in the USA
Included Accessories:
Polaris 5-200-00