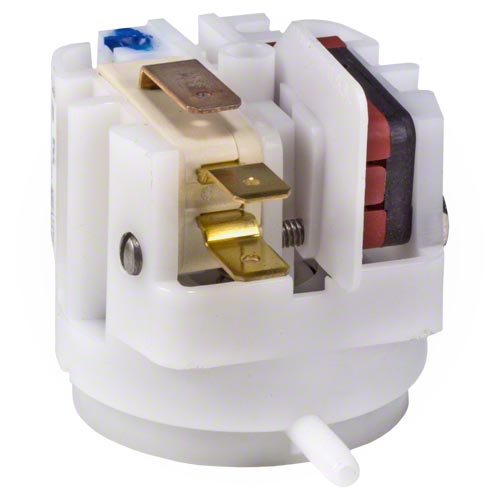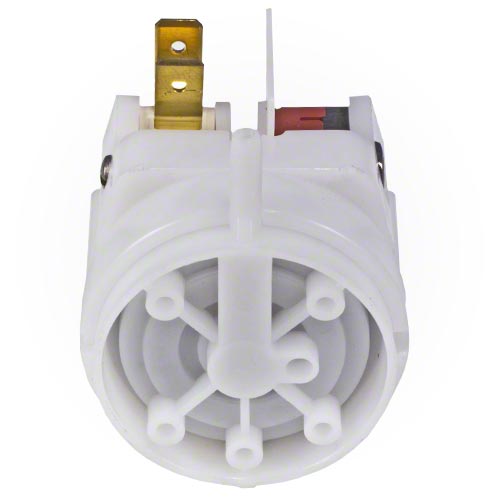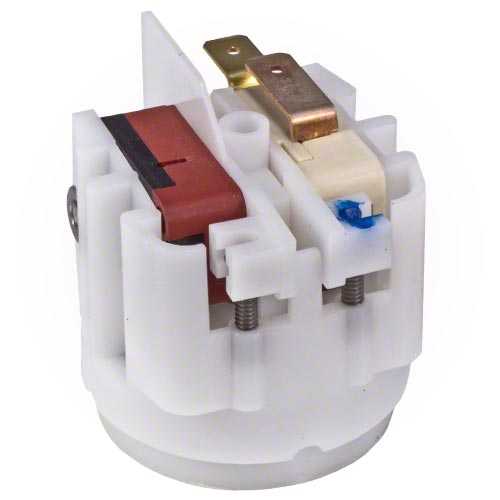 Pressure Switch SPDT PR11120A
Item #:

PR11120A
Item Details
Presair Presssure Switch PR11120A
Pressure Switch replaces the following Products:
Specifications:
SPDT
1/8" Side Nipple
Adjustable 1-5 PSI
21A 250 VAC
1 HP 125 VAC
2 HP 250 VAC
Note:
Mounts to panel with self-tapping #4 screws.
Single Pole Double Throw (SPDT) Switching Element - A SPDT switching element has one normally open, one common and one normally closed terminal. Three terminals mean that the switch can be wired with the circuit either normally open (N/O) or normally closed (N/C).
Presair PR11120A