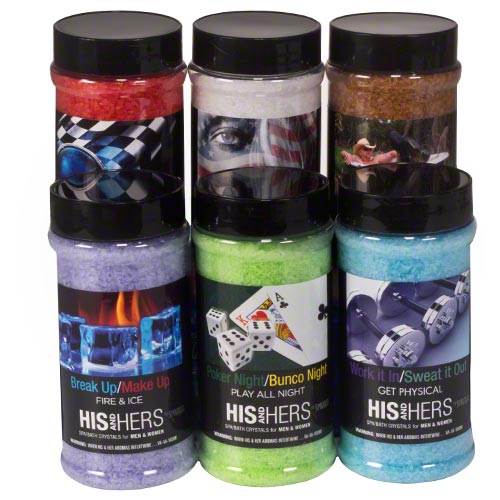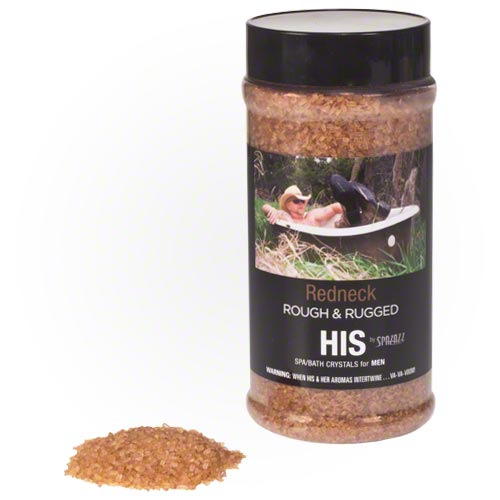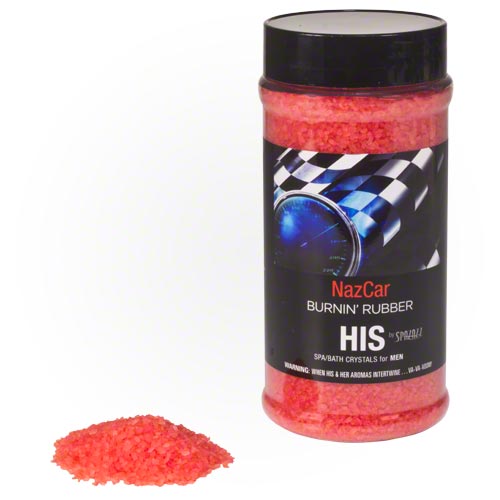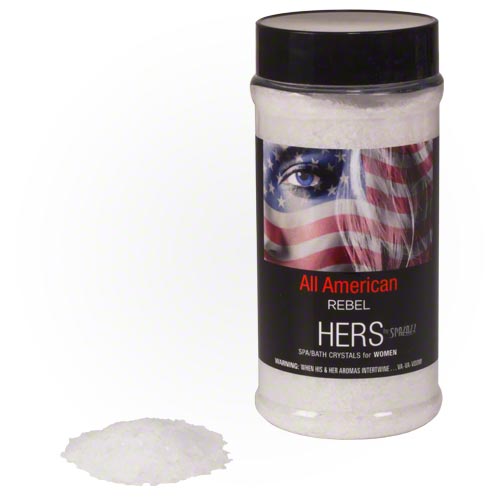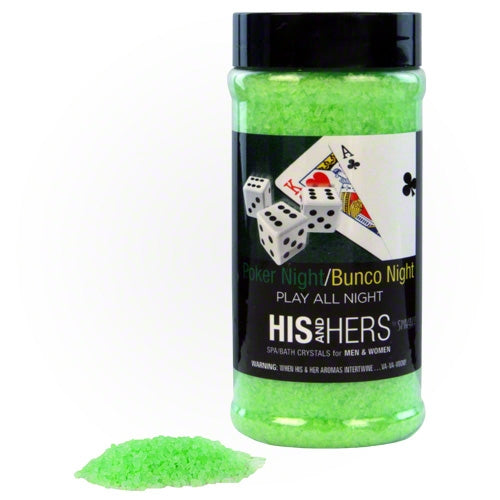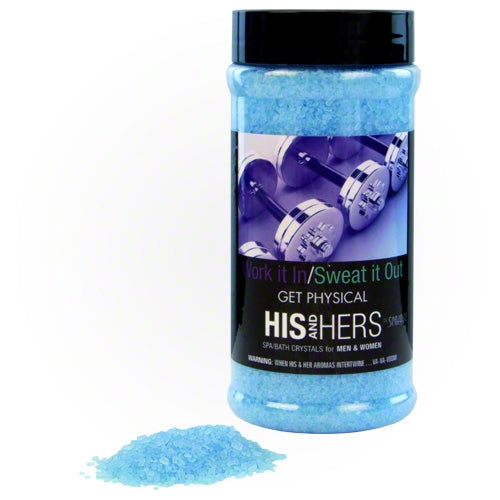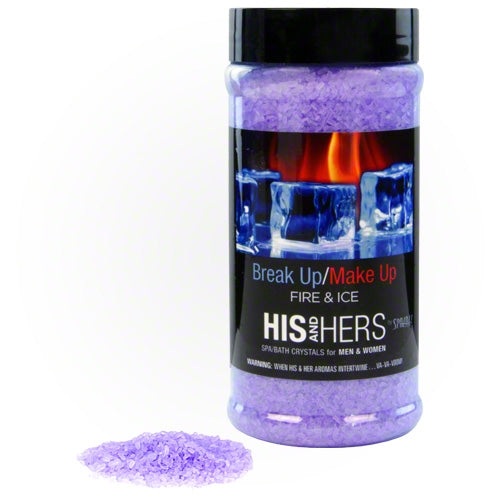 Spazazz His and Hers Aromatherapy Crystals
- Play All Night
Item #:

901
Item Details
Spazazz His and Hers Aromatherapy Crystals
Treat yourself to this all natural blend of herbs, minerals and botanicals that will help alleviate stress and tension while leaving your skin feeling soft and shine with a healthy glow. His and Hers crystals feature seductive aromas that intertwine to satisfy him and her.
Spazazz aromatherapy crystals are an affordable indulgence that will enhance your hot tub experience every time you get in. The crystals moisturizing botanicals increase skin hydration and the long lasting aroma's soothe your senses.
The crystals are specially formulated for use in spas, hot tubs and bathtubs. They won't effect your hot tubs water in any adverse way or leave oily residue behind.
Spazazz His and Hers Aromatherapy Crystals Feature:
Enhances your hot tub experience
Improves skin hydration
Helps relieve stress and tension
Relieves aches and pains
Anti-inflammatory properties
Inspire desire with the unique, long lasting fragrances
Oil-free, all natural blend
Won't effect hot tub water chemistry
17 Ounces of crystals per bottle

Warning: When His and Her Aromas Intertwine.......VA- VA- VOOM !!!!