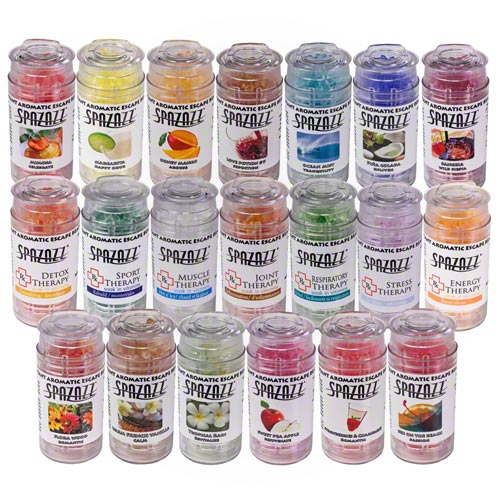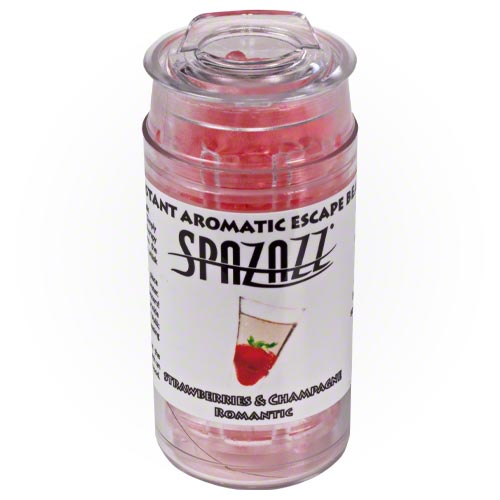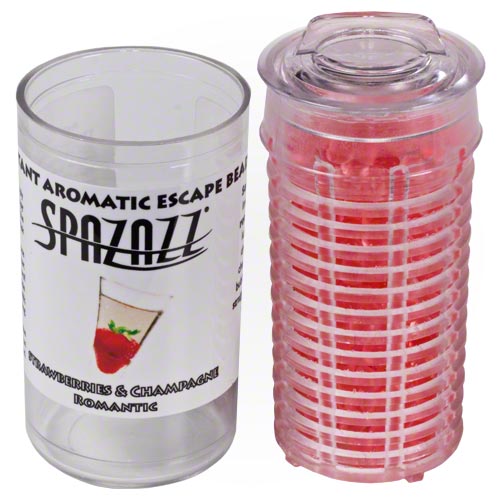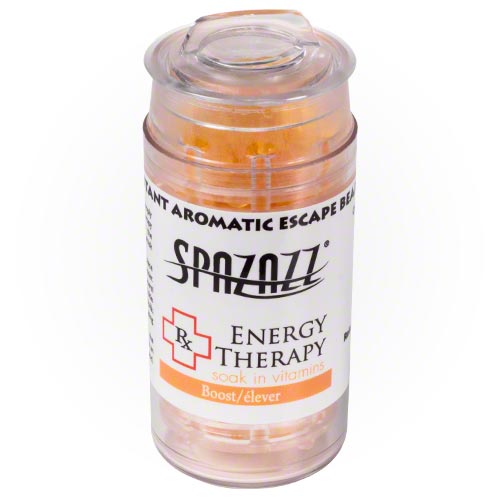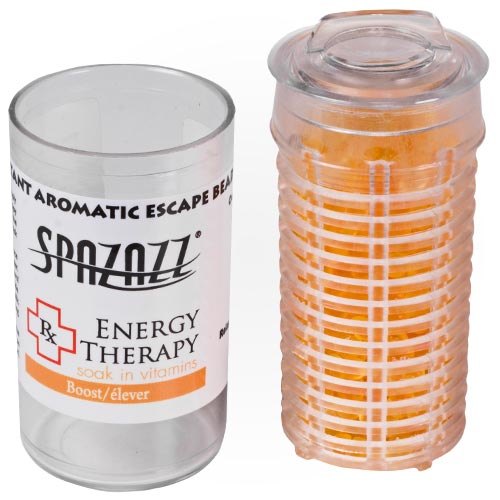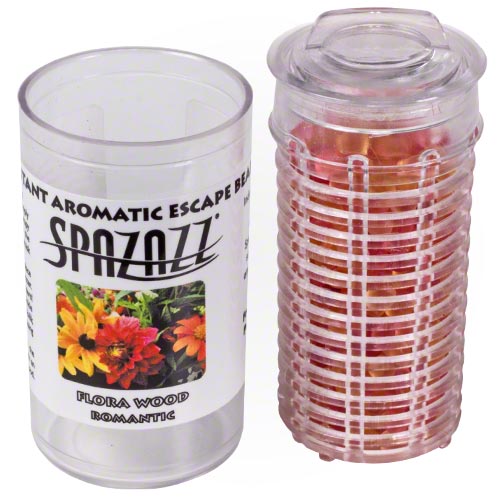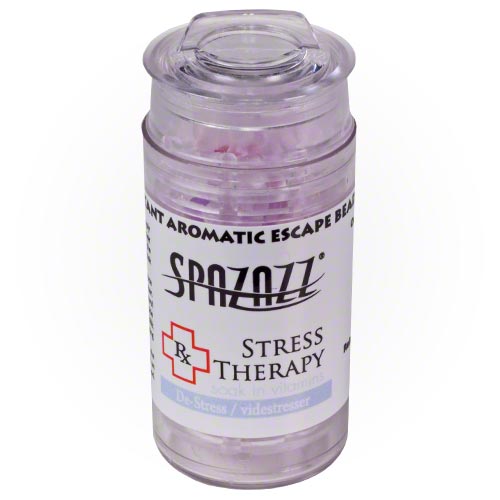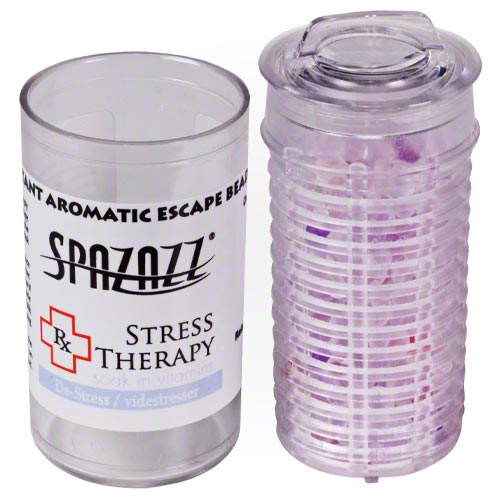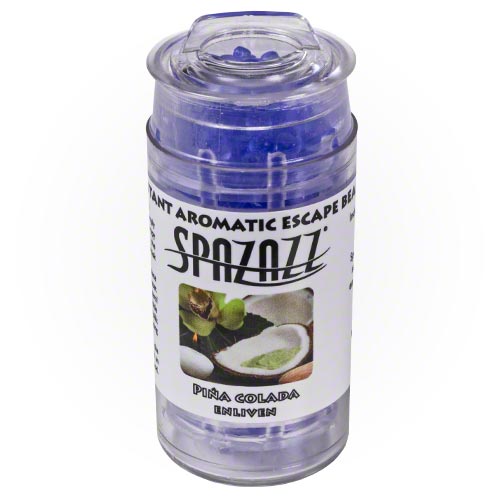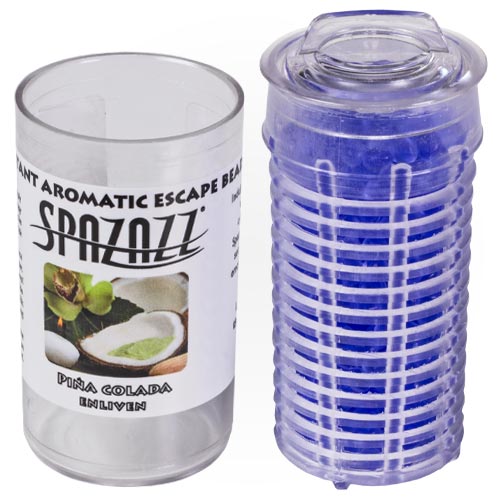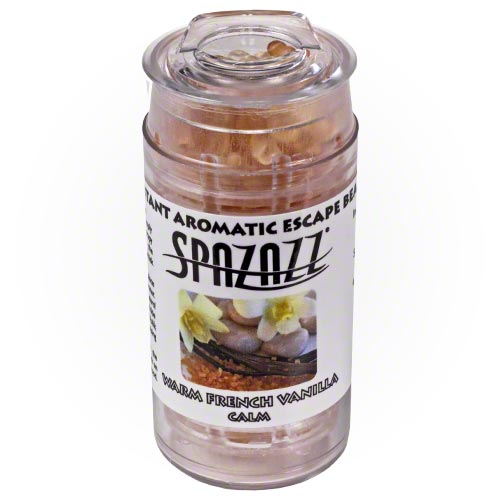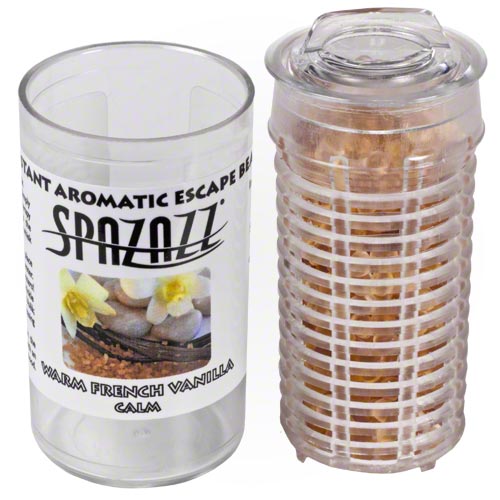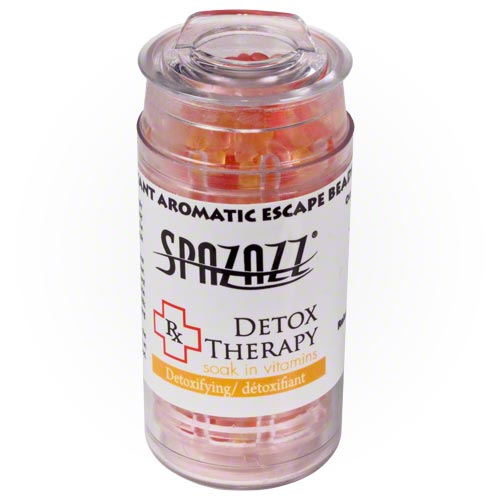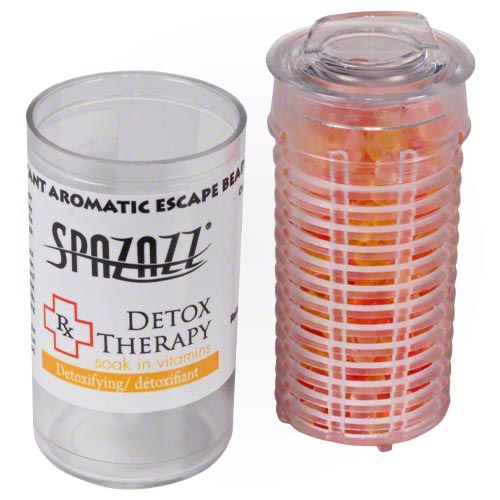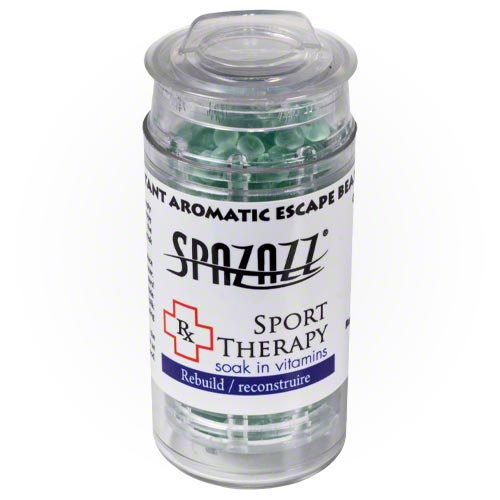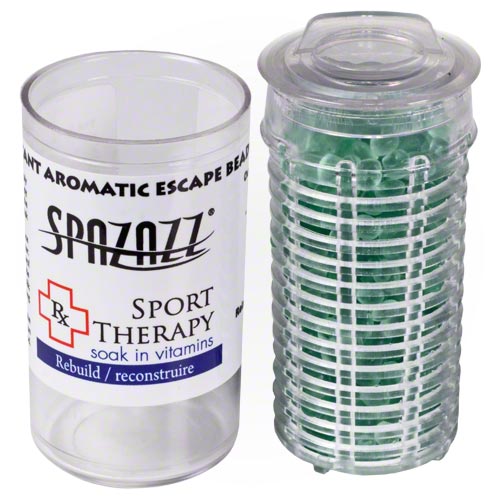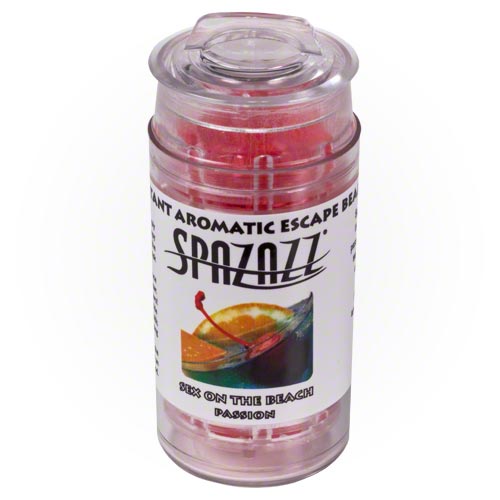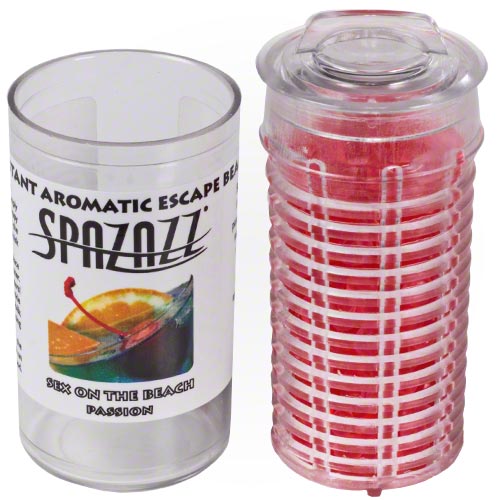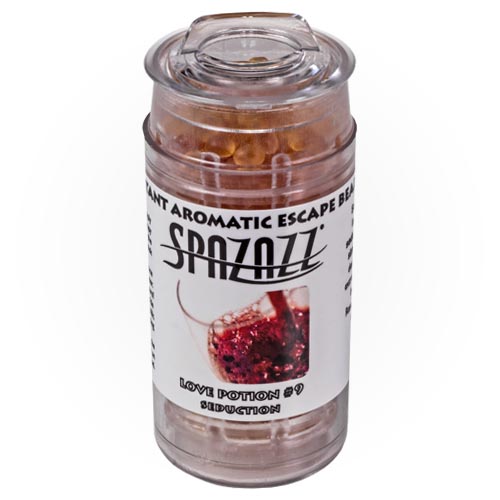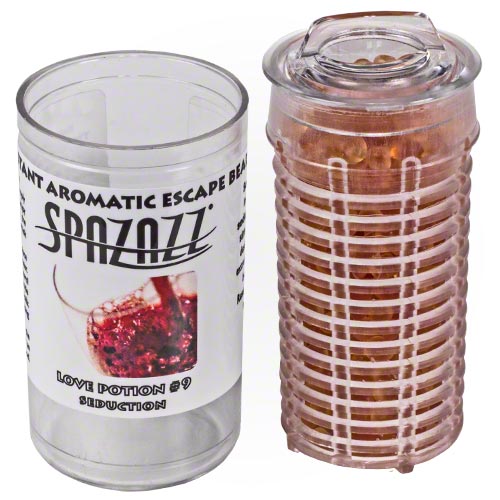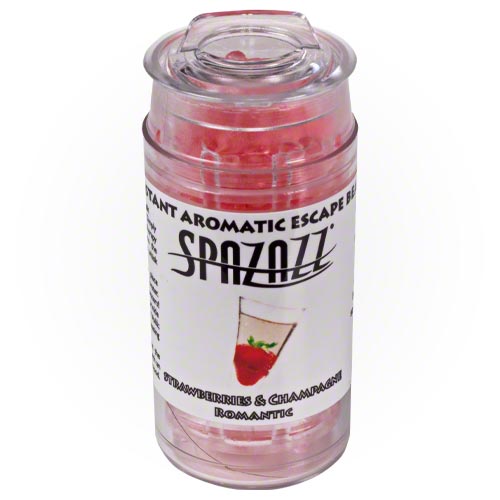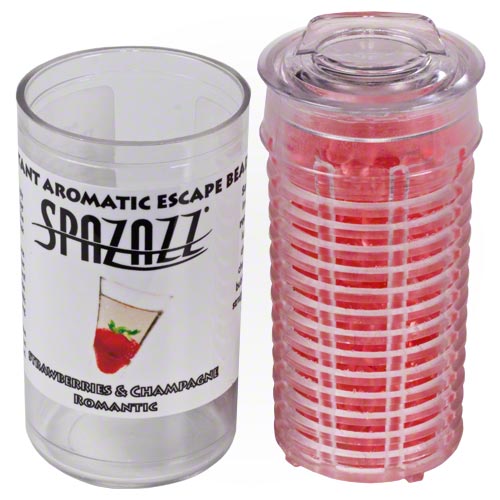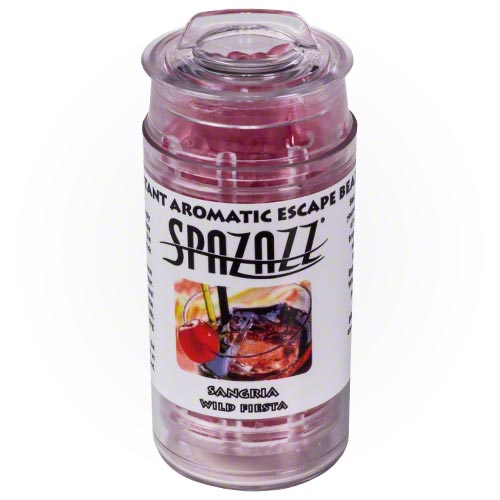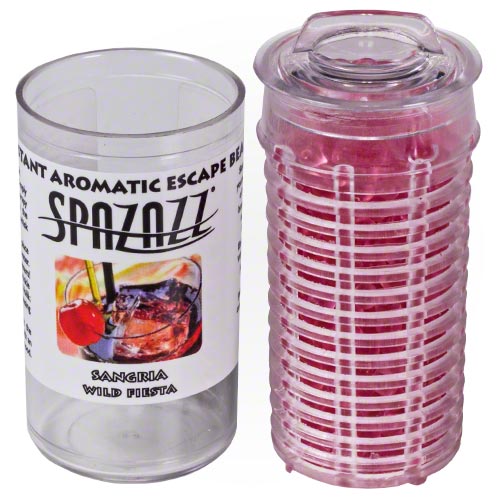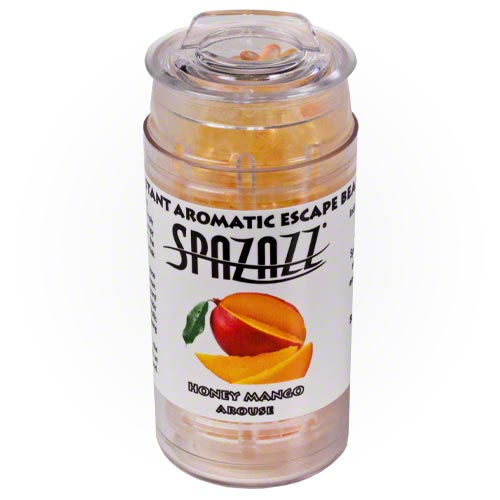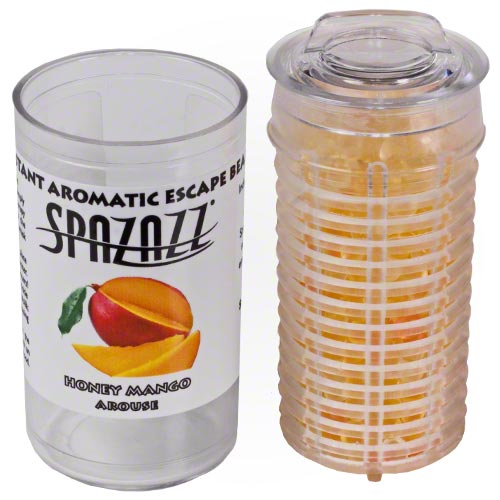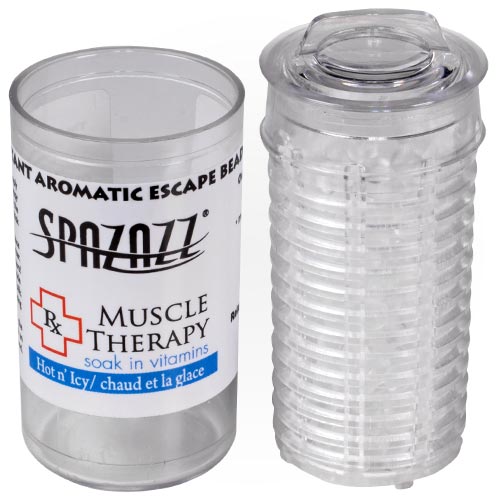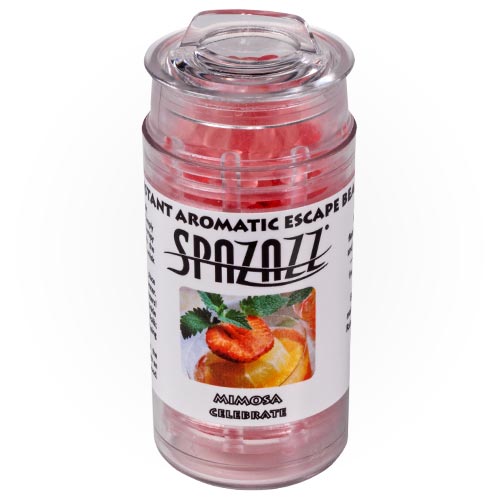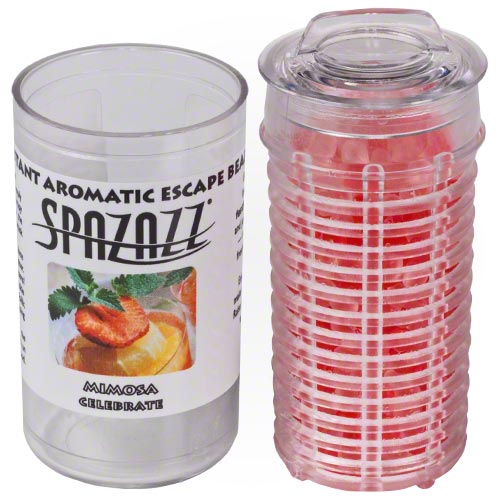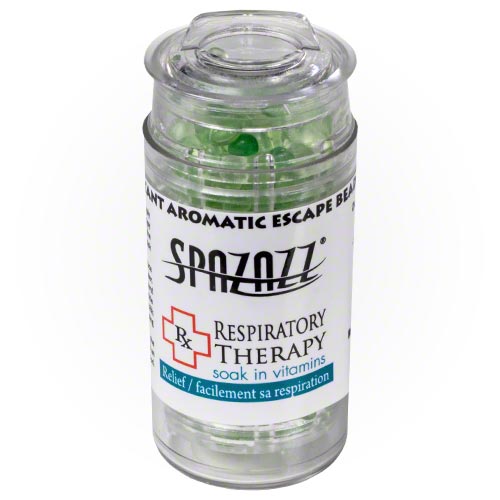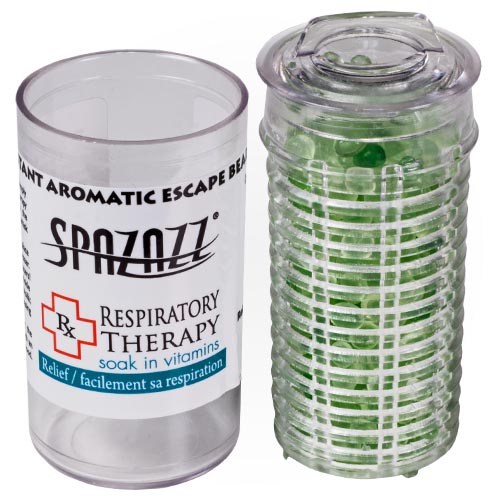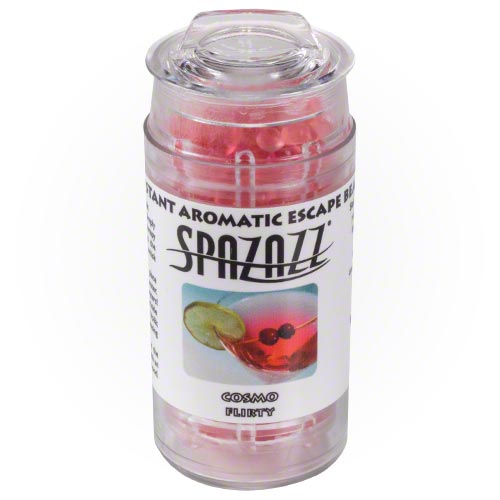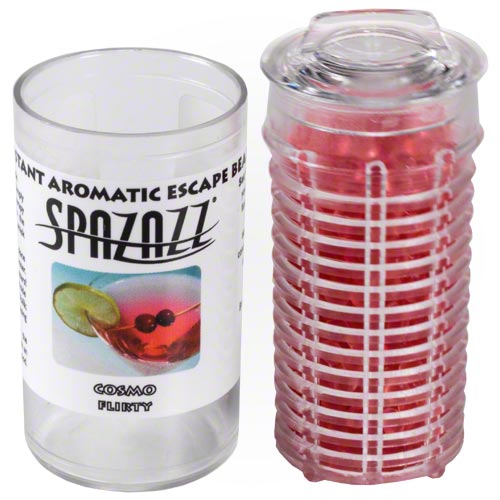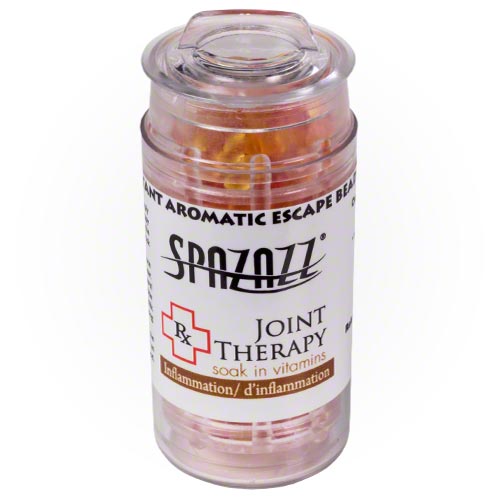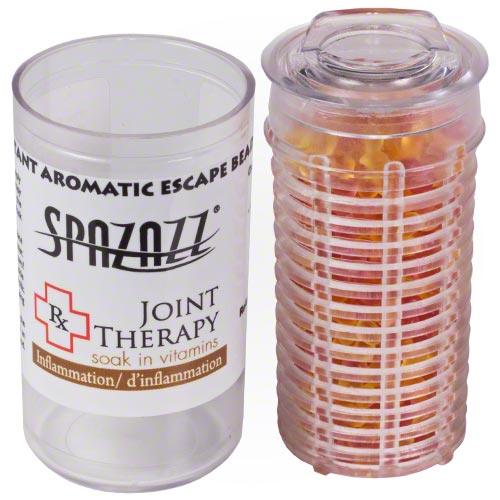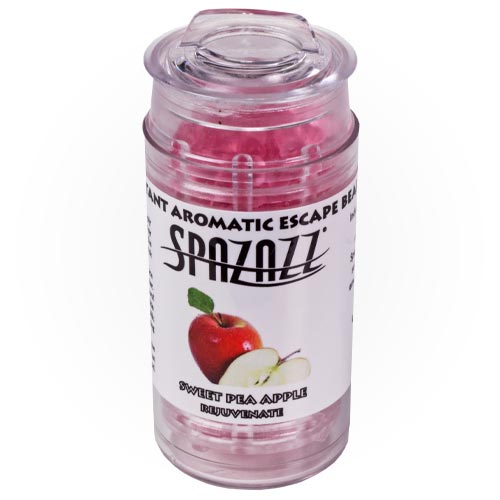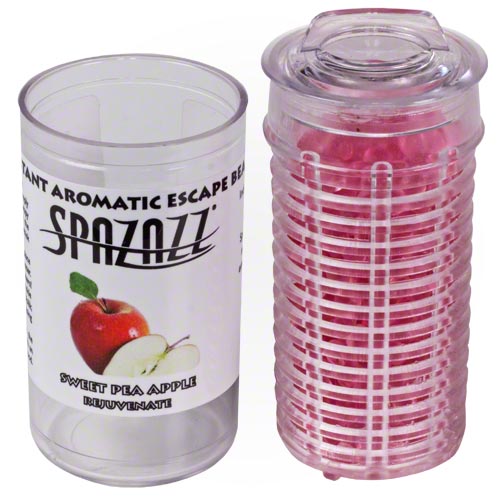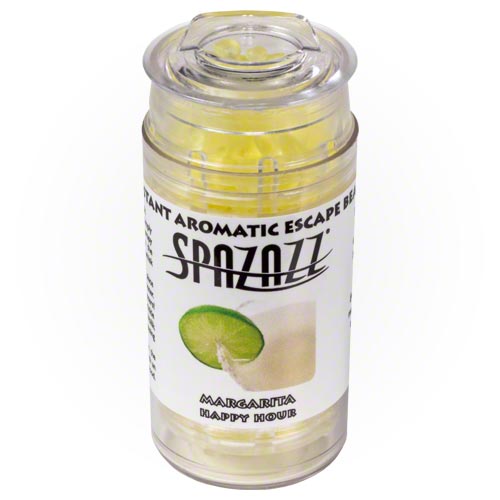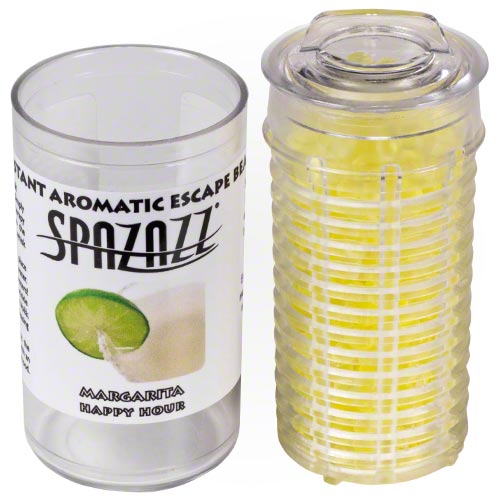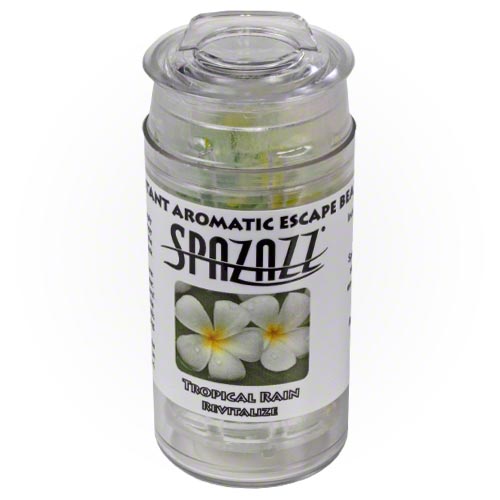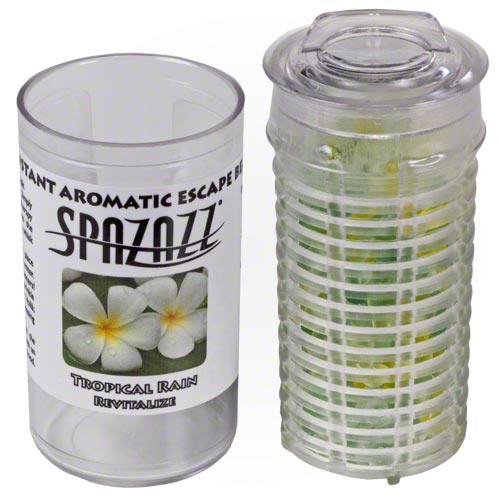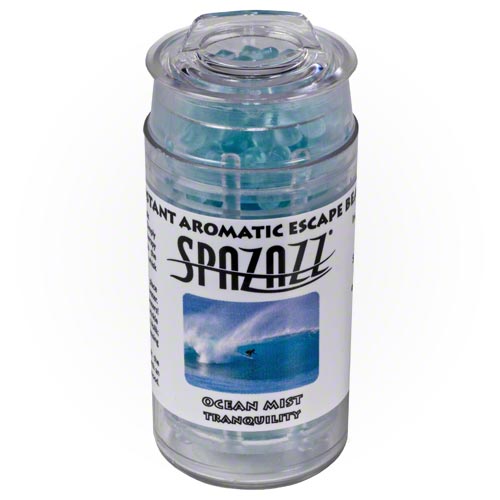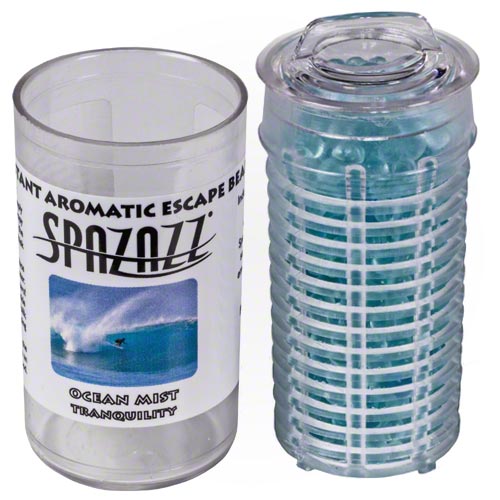 Spazazz Instant Aromatic Escape Beads
- Detox Therapy
Item #:

SPZ-373
Item Details
Spazazz Instant Aromatic Escape Beads
Escape Beads come packed with an all natural blend of botanicals, Aloe Vera and fragrance of your choice will help alleviate stress and leave your skin feeling soft and refreshed after each use. They are formulated for hot tubs and they won't effect your water in any adverse way or leave a oily residue behind. The beads are small malleable aromatherapy granules infused with essential fragrance oils... and a few trade secrets.
Features:
Huge selection of fragrances for any occasion and mood
All natural blend of botanicals and Aloe Vera
Improves the look and feel of your skin
Helps alleviate tension and stress
Long lasting fragrance
Won't effect hot tub water chemistry or appearance
In addition to hot tubs the beads can also be used in bathtubs, humidifiers, vacuums and cars. How to use:
Hot Tubs - Simply place beads into your water dispenser or toss directly into the water. Let the exotic aromas whisk you away.
Humidifier - Simply place canister with beads into the water. Ahhhh, enjoy the therapeutic aroma.
Vacuums - Simply sprinkle the beads on the carpet and vacuum. Voila; your room will fill with a pleasing aroma of your choice.
Car Sachet - when you hit the road leave the stress behind with an amazing aroma that fits your mood.