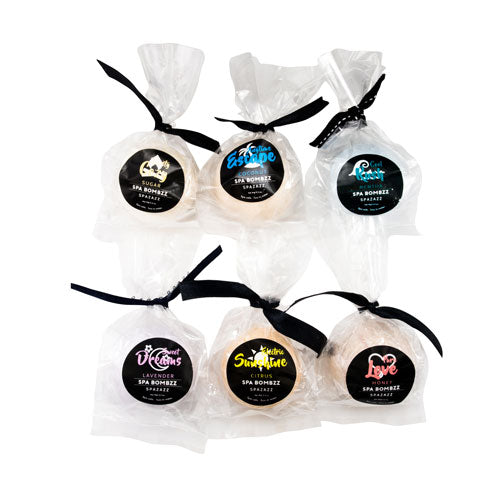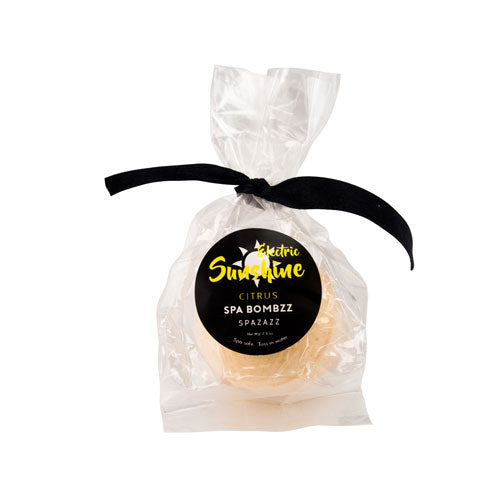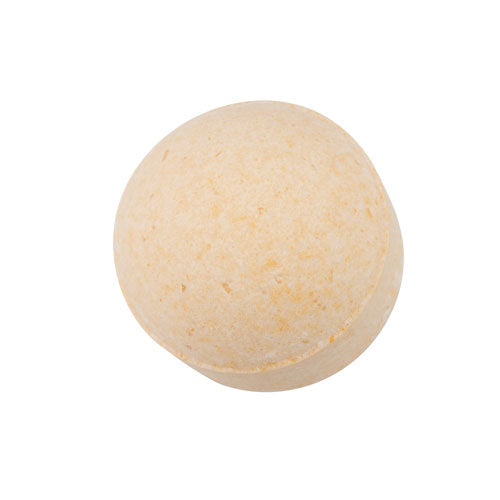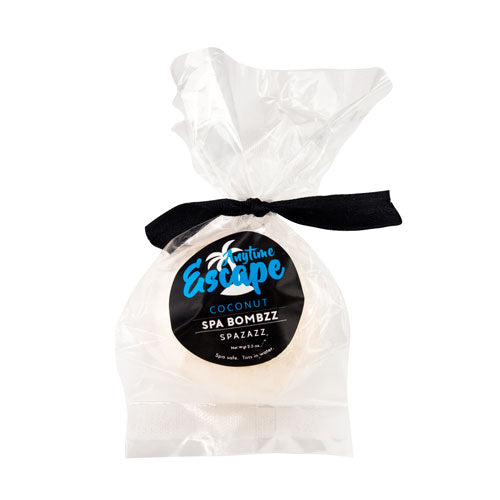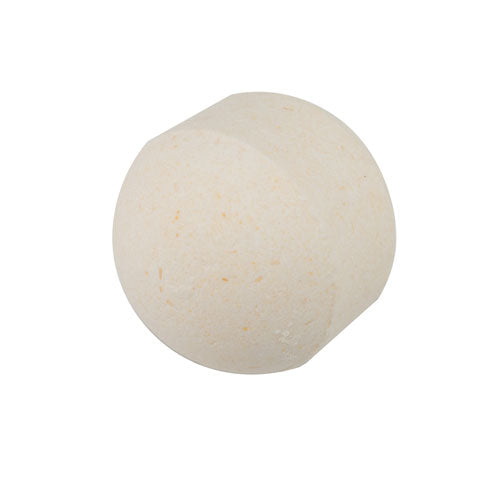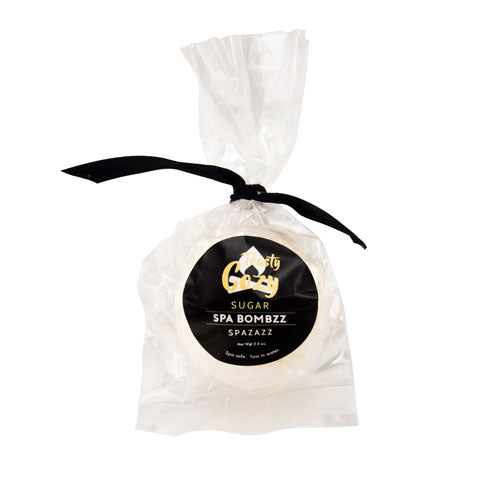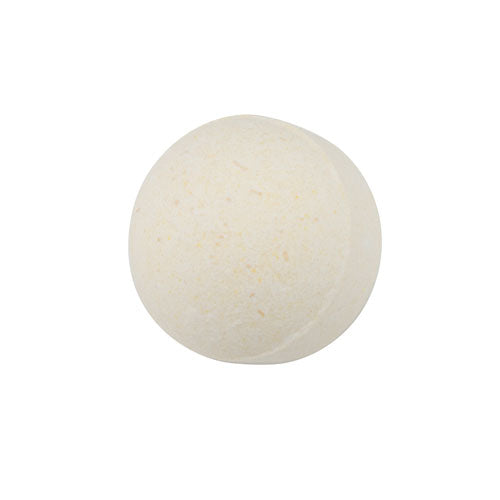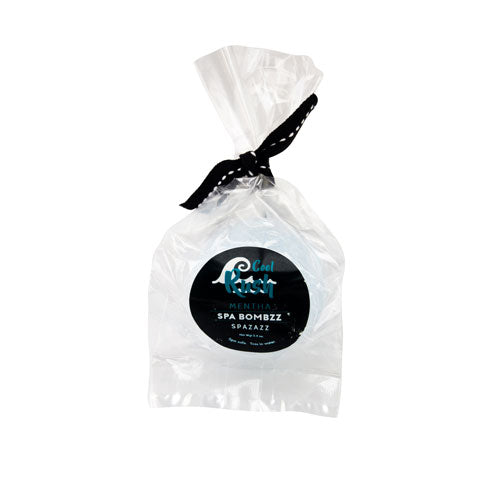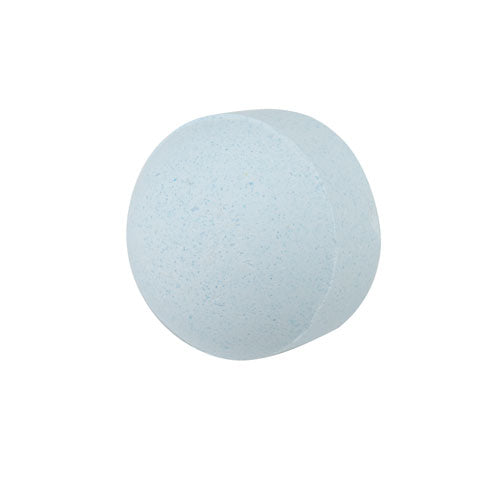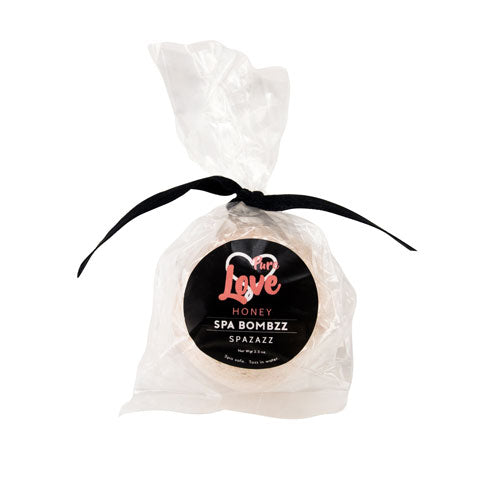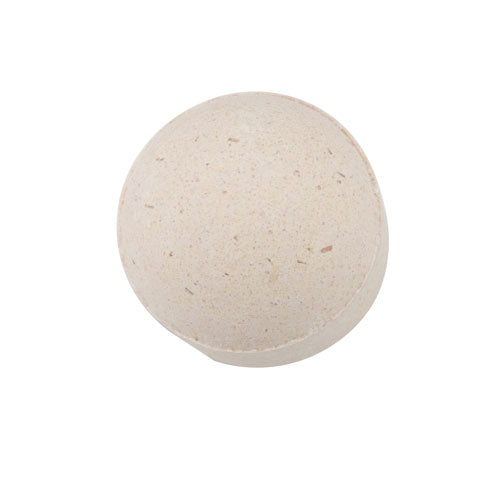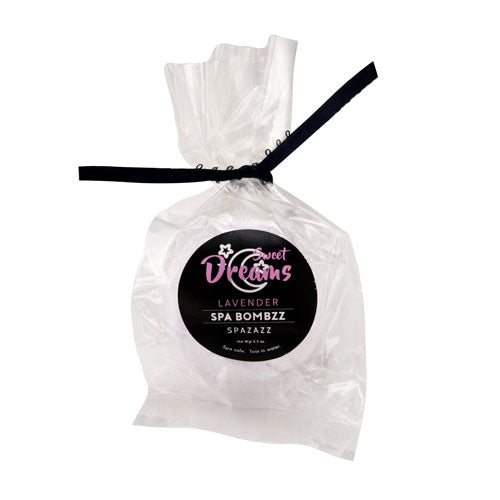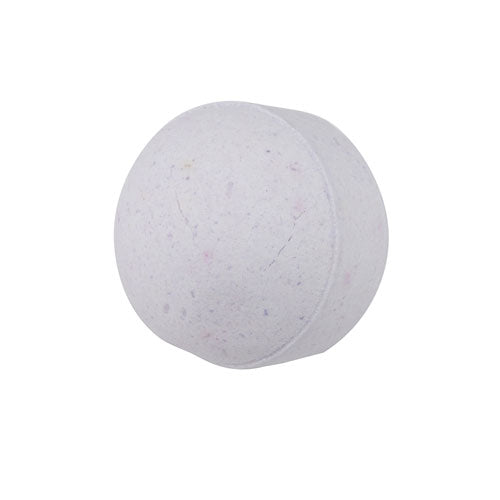 Spazazz Therapy Spa Bombzz
- Electric Sunshine - Citrus
Item #:

426
Item Details
Spazazz Therapy Spa Bombzz
Indulge in these therapeutic Bombzz which are formulated for hot-tubs, spas, and baths to enhance your aromatherapy experience. Drop one in and let the fun begin.
Spazazz formulated therapy Bombzz as another option in their collection of spa crystals and moisturizing elixirs. They're instantly becoming a favorite thanks to the special combination of Epsom salts, magnesium, vitamins, aloe, and aromatherapy. They're all scented with the finest aromatherapy, their aromas run the gamut from uplifting electric sunshine to calming lavender.
No matter what Spazazz luxury you indulge in, you'll emerge with pampered moisturized skin and peace of mind. So whether you're lathering up in a refreshing shower or soaking with one of the spectacular creations, blissful days are ahead.
Features:
Therapy Bombzz that are bursting with aromatherapy, fizz and bubbles
Specially formulated for Hot Tubs, Spa, Jacuzzis and baths
Will not affect chemistry of water
The Bombzz are our crystals compressed and with 4 times the aroma level.
Size:
How to use:
Unwrap your Spazazz therapy Bombzz, dip into the water and drop the bomb and sit back to enjoy an eye-catching colorful water show and enjoy the soothing benefits. The spa Bombzz will swirl around in the water…play with it to help it fizz. Enjoy the softening orb of aloe to leave skin silky smooth.
Dosage Amount:
Add (1)Therpay Bomb for every 250 to 500 gallons.