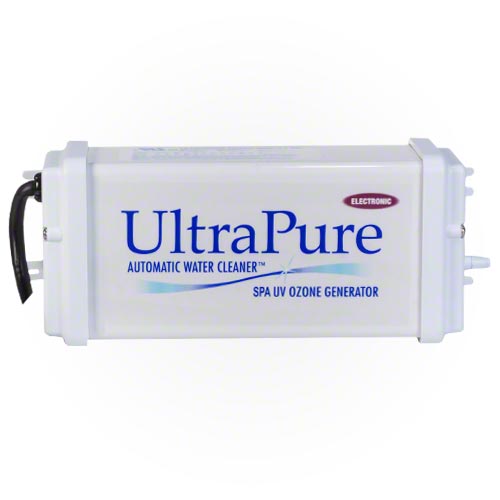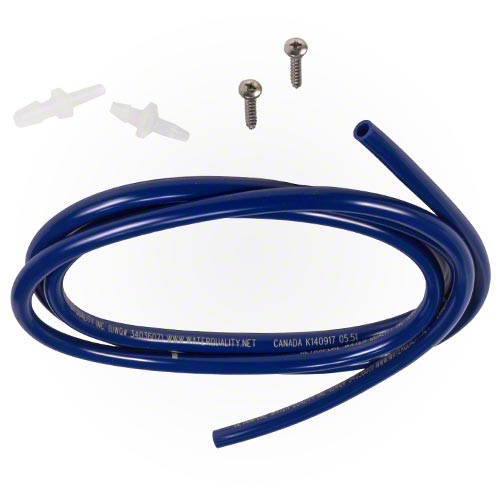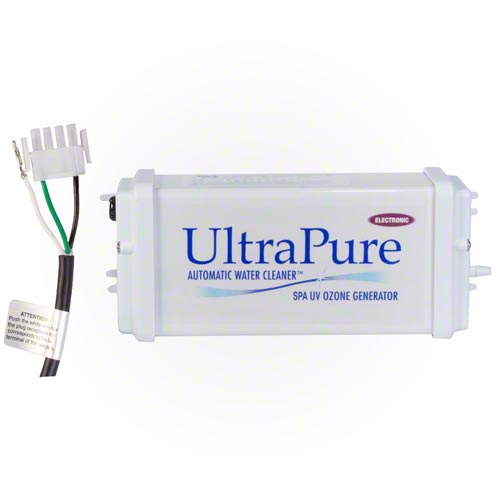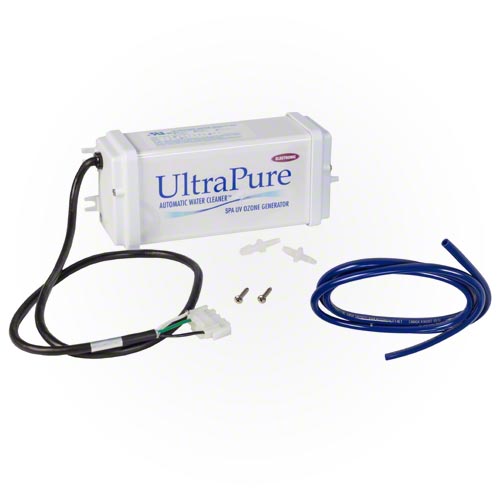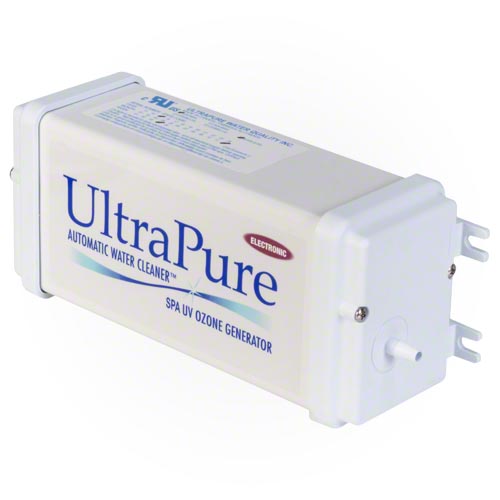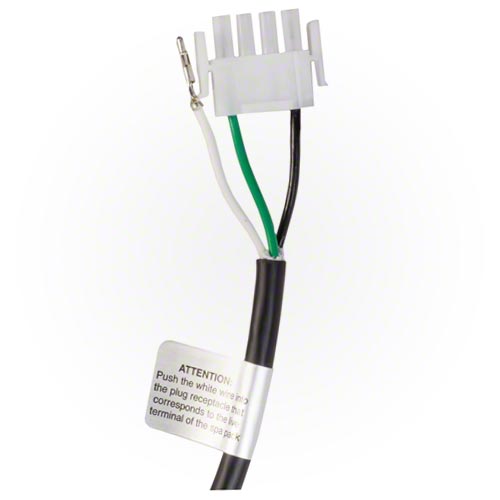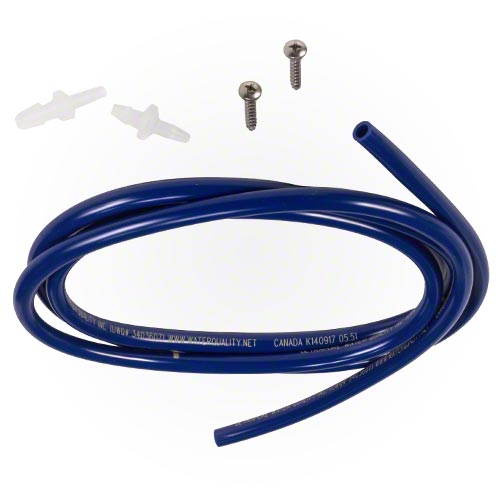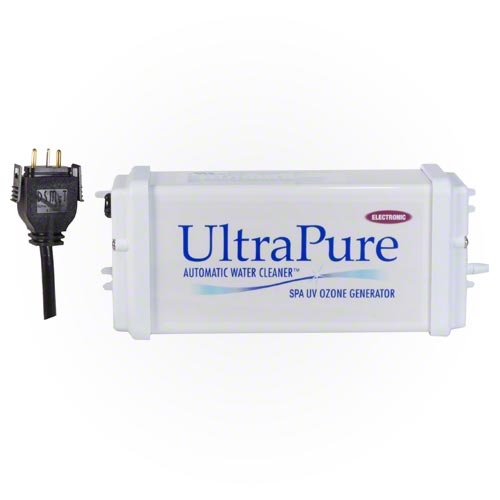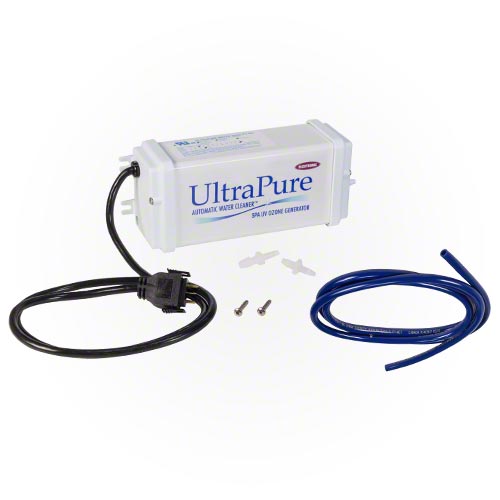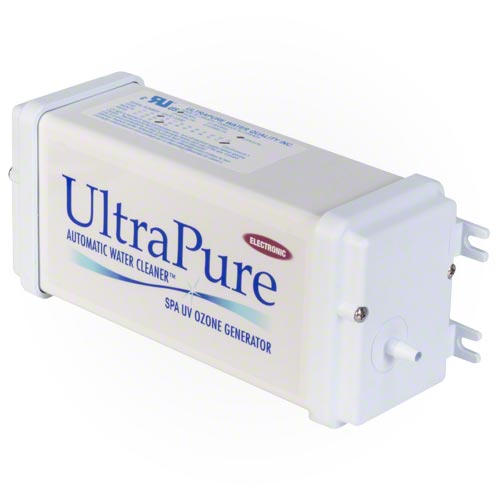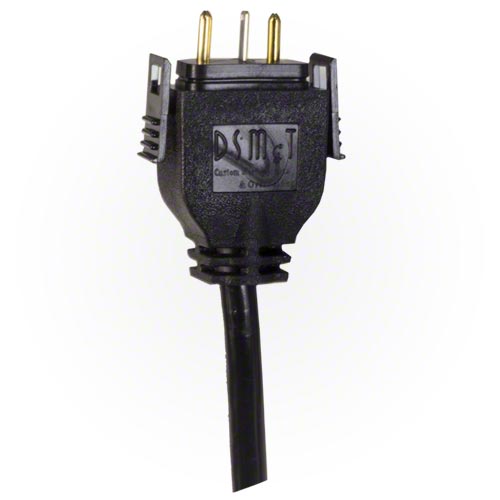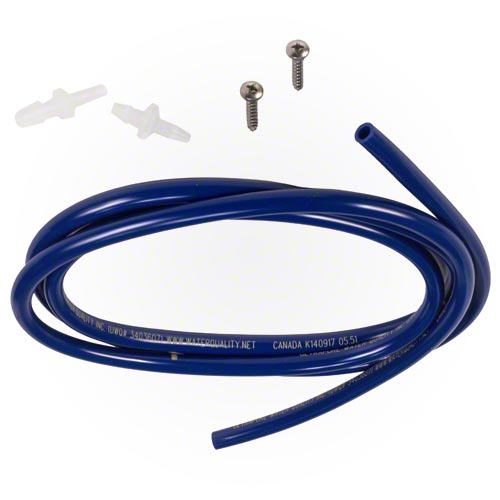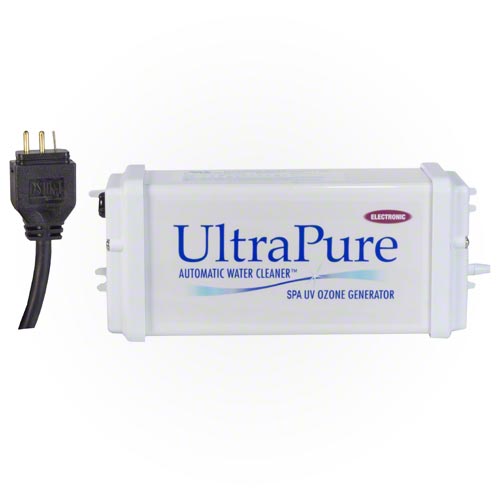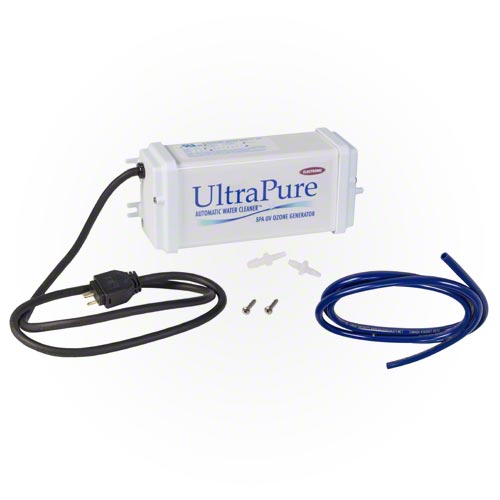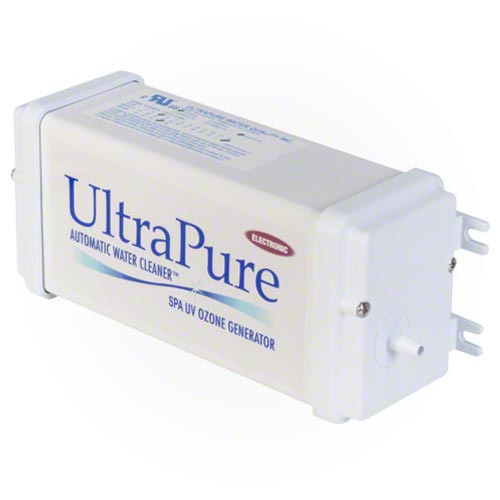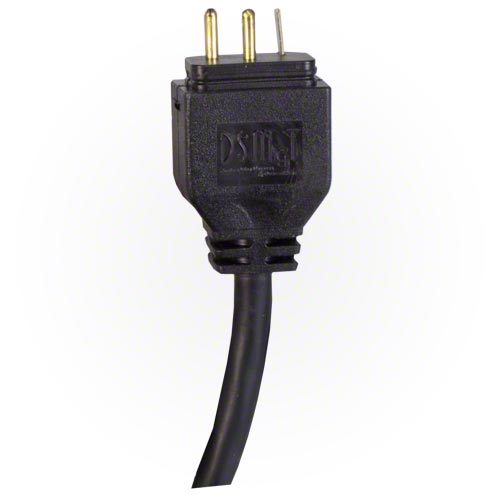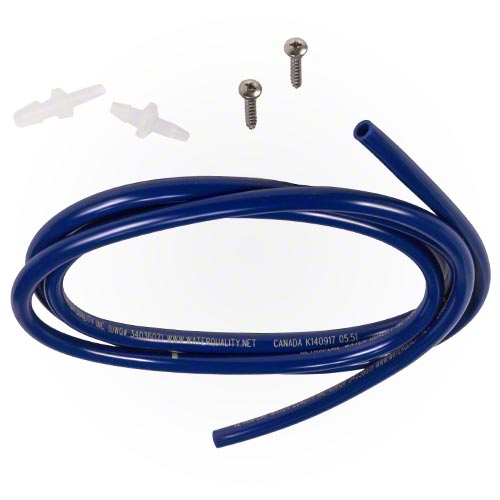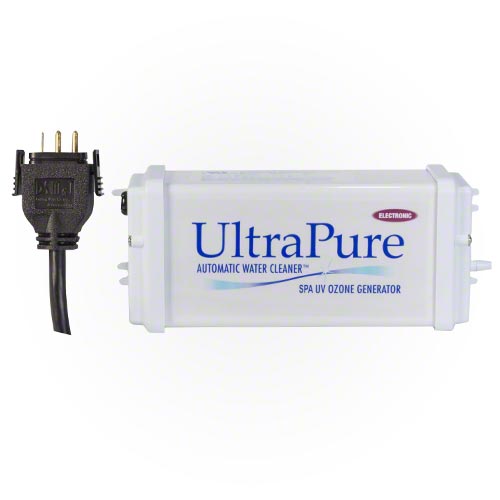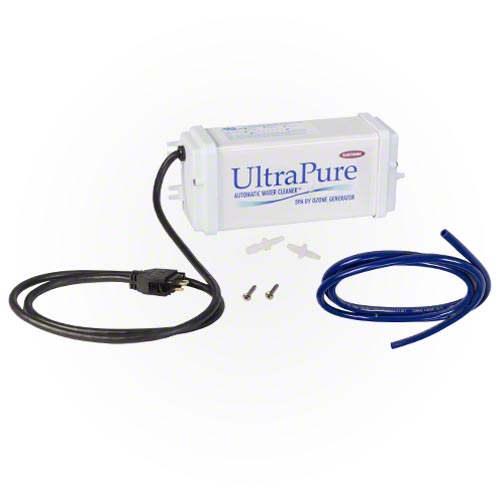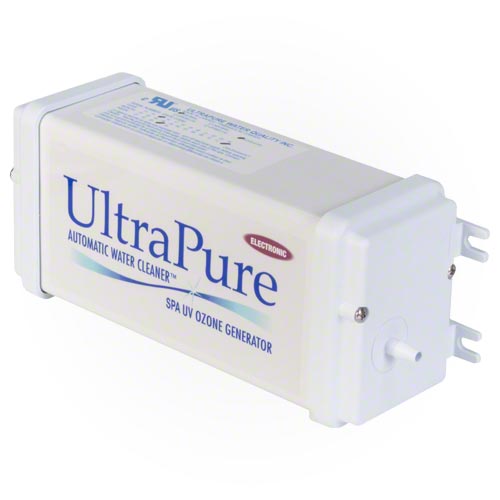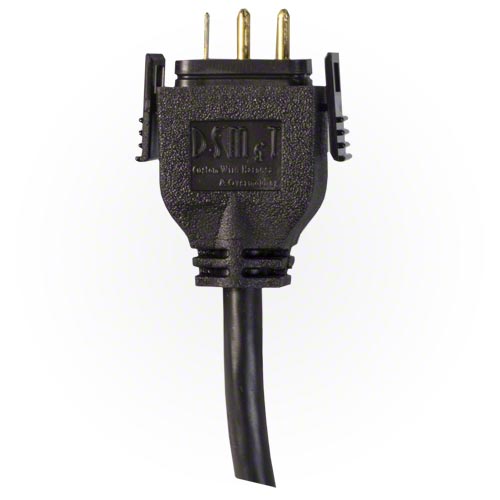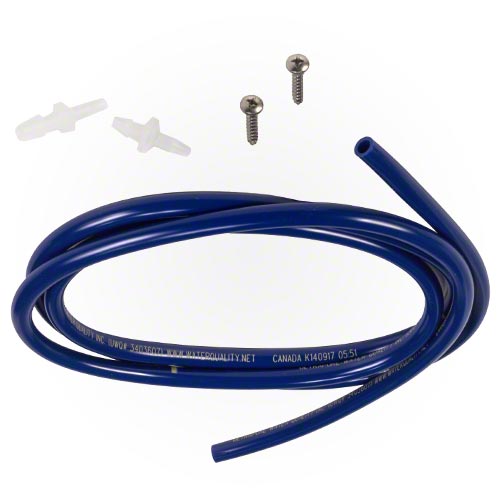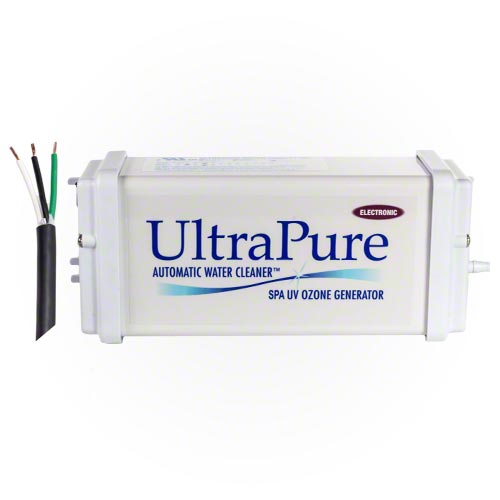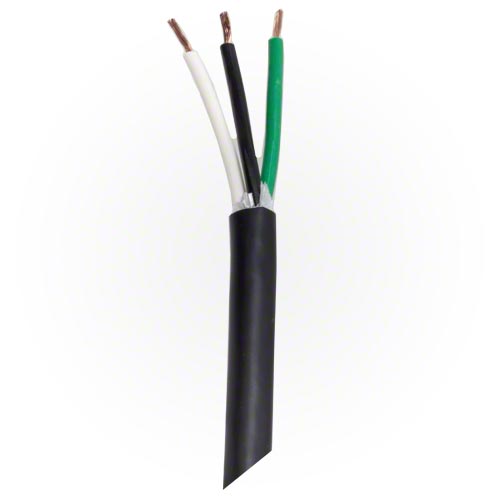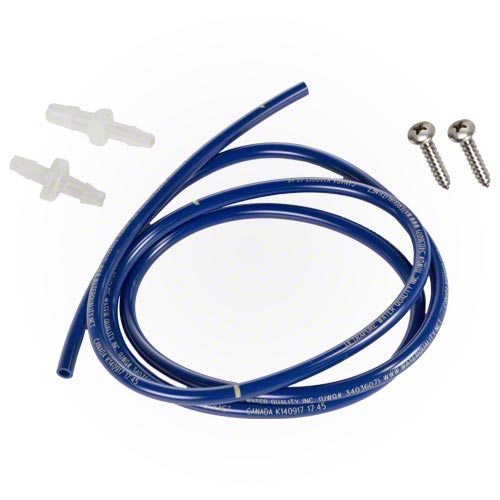 UltraPure EUV3 Hot Tub Ozonator
- 120/240 Volt / Amp Plug
Item #:

1106523
Item Details
UltraPure EUV3 Hot Tub Ozonator
You bought your spa for the warm, soothing water. Easily maintained, clean, odor-free and inviting spa water allows you to relax, relieve stress and enjoy the therapeutic benefits of the water.
The Ultra Pure ozonator makes water maintenance easier and ensures cleaner, fresher water. All spas require a sanitizer such as bromine, chlorine, biguanide, etc. You can't replace these sanitizers unless the product provides a stable measurable residual; is a biocide that kills viruses, bacteria and algae; and oxidize impurities introduced by bathers. Chlorine and Bromine are the only sanitizer that fulfill all of these three functions. However, Chlorine and Bromine is not the best oxidizer. Incomplete oxidation accounts for up to 90% of their usage and 100% of their problems.
The UltraPure Automatic Water Cleaner produces the strongest oxidizer available (ozone). The UltraPure ozonator does the oxidation work normally attempted by Chlorine and Bromine. Since the only element added by the Ozone generator is oxygen, no unwanted compounds (like chloramines) are created, and many bi-products of bromine and chlorine in the spa simply gas-off. Combined Chlorine/Bromine compounds are eliminated. Now your chlorine/Bromine only provides a "free available" residual. All problems and wasted chemicals associated with combined Chlorine/Bromine are eliminated.
With the UltraPure ozonator water balance is easily maintained. Filter runs longer, since clogging greases and oils are broken down. Scum line or bath tub rings are kept away or easily brushed off. Your overall spa water maintenance and care will be minimized. The UltraPure water cleaner is an automatic water cleaner that pays for itself.
EUV3 Features:
Ultra Violet Style Spa Ozonator
Improves spa water and reduces chemical usage
Oxidizes unwanted contaminants and by-products of chlorine/bromine
Reduces water lines and clogged filters
Reduces red eyes, skin irritation and chlorine/bromine smells
Specifications:
Voltage: 120 or 240 volts
Ozone Output: .035 gm/hr
Current: 0.5 Amp
Ozonator Type: Ultra Violet
Includes:
EUV3 Ozonator
1/4" ID Clear Tubing
1/4" x 3/8" Reducing Adaptor
1/4" x 1/4" Popette Check Valve
Installation Screws
Owner's Manual
Warranty Card
Dimensions:
10" Wide X 4" Height x 3" Depth