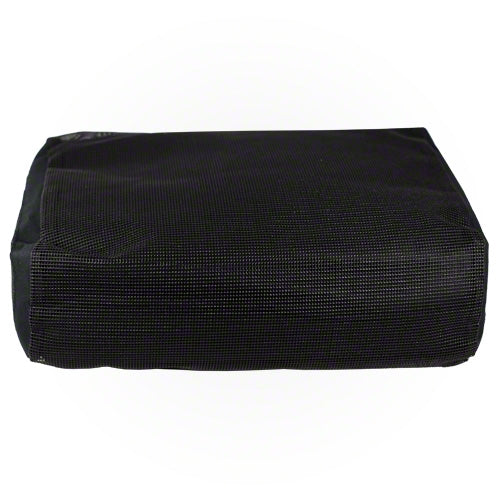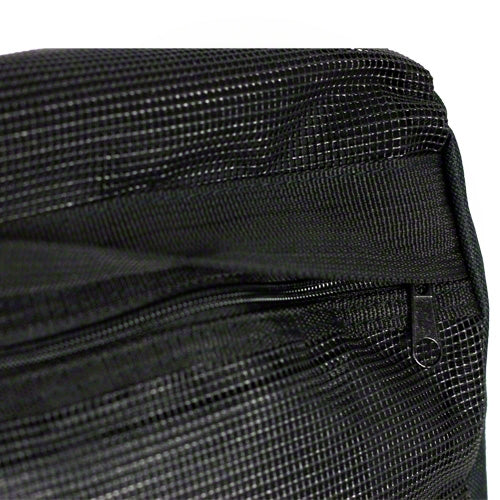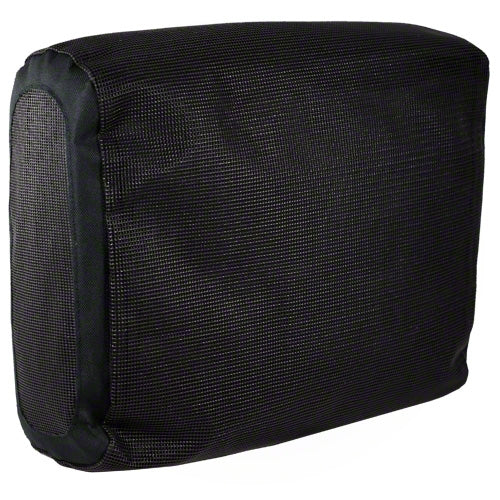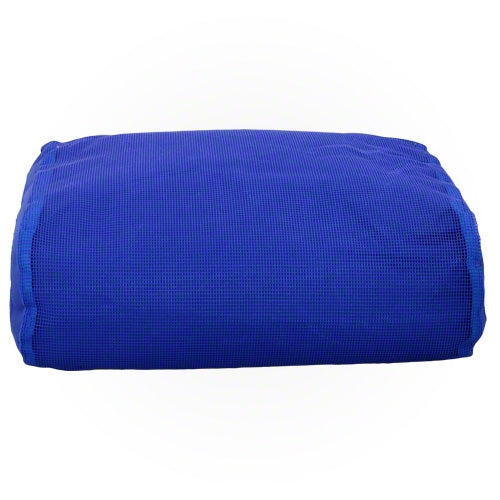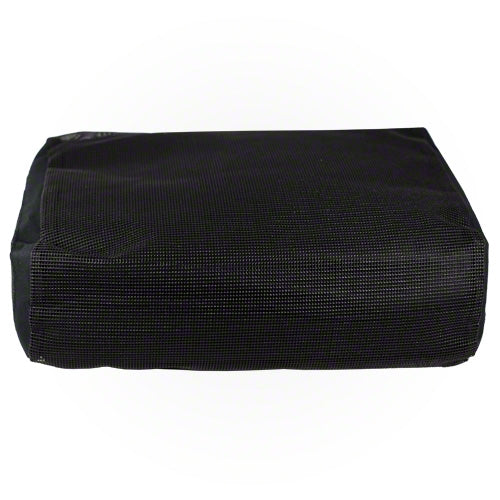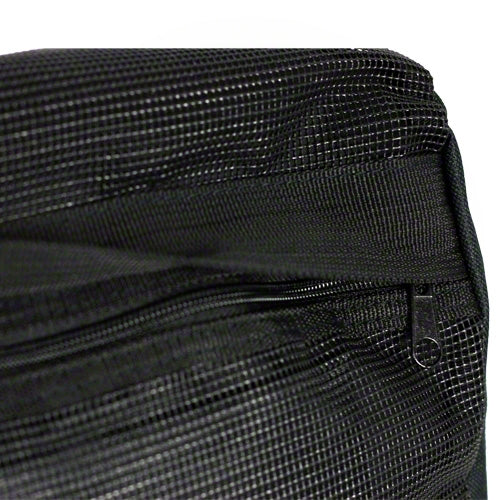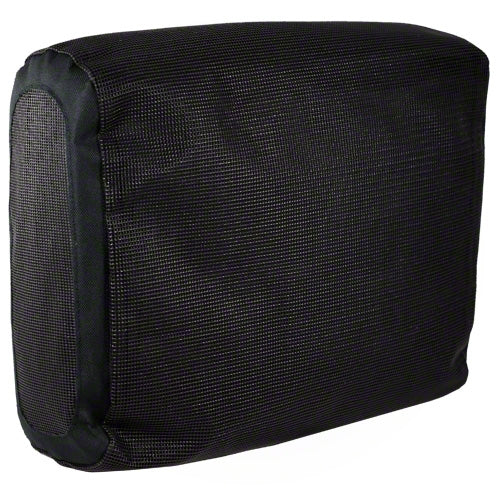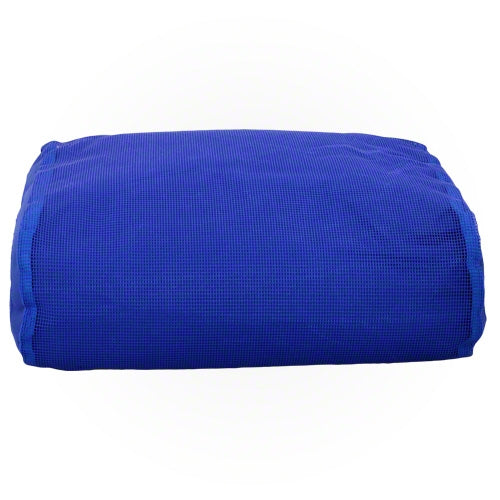 Water Brick Hot Tub Booster Seat
- Black
Item #:

WBWS-BLACK
Item Details
Water Brick Hot Tub Booster Seat
The Water Brick Hot Tub Booster Seat is designed to give you a boost in that hot tub seat that is a little to deep. The Water Brick Booster Seat is cushioned for maximum comfort and designed to be filled with washed pea gravel or marbles to ensure that it does not float to the surface. Made of high quality materials and fabrics for years of enjoyment.
Booster Seat Features:
Gives you an extra boost in deeper hot tub seats
Durable fabric is designed to hold up in hot tub water
Stays in place while in use and can be weighed down by placing marbles, pea gravel or something similar in its zippered pouch.
Dimensions:
Approximately 14" Wide X 12" Deep X 4-1/2" Height
Directions:
Locate the zipper on the water seat.
Unzip and remove the included vinyl pouch.
The pouch includes (3) resealable compartments.
Fill these compartments with washed pea gravel or marbles and close.
Place the filled vinyl pouch back into the water seat and zip closed.
Place the water seat in your spa and allow time for the air to escape from the water seat. The water seat will sink within a short time.
Place water seat in your favorite seat in your spa and relax.
Note:
Do not fill the water seat with any metal products (including loose coins). This will adversely affect your water chemistry.
Cover Valet Water Brick Hot Tub Booster Seat