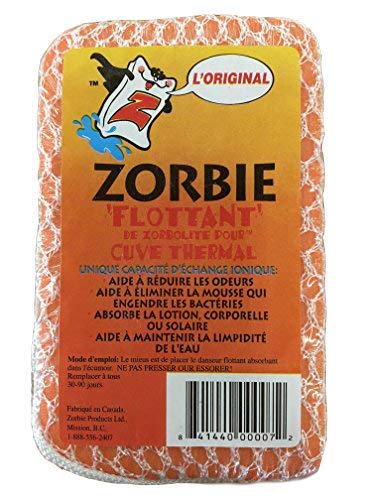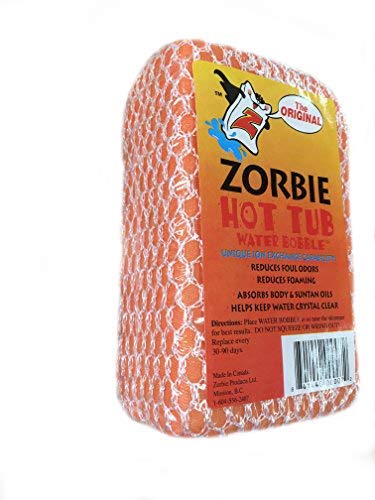 Zorbie Hot Tub Water Bobble
Item #:

ZORBIE-SPA
Item Details
Zorbie Hot Tub Water Bobble
The Water Bobble features a unique Ion Exchange capability that works wonders on hot tub water.
Features:
Reduces Foul Odors
Reduces Foaming
Absorbs Body and Suntan Oils
Helps Keep Water Crystal Clear
Directions:
Place Water Bobble in or near the skimmer for best results. Do not Squeeze or Wring Out. Replace every 60 to 90 days.